-----Canadian War Children Of World War Two-----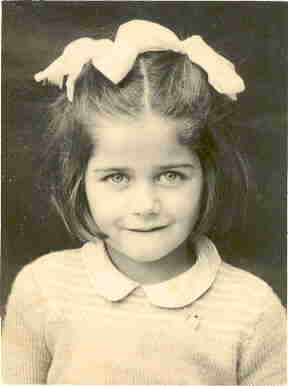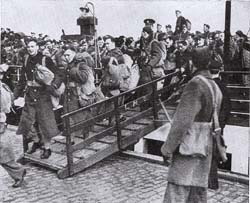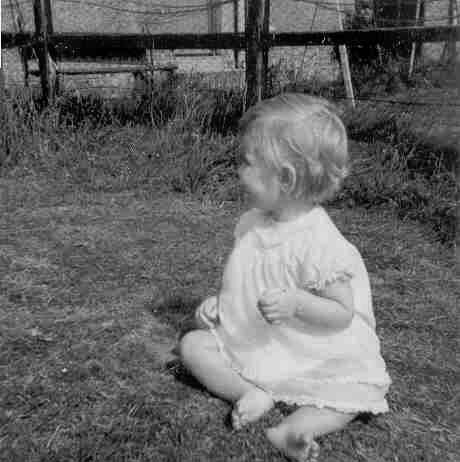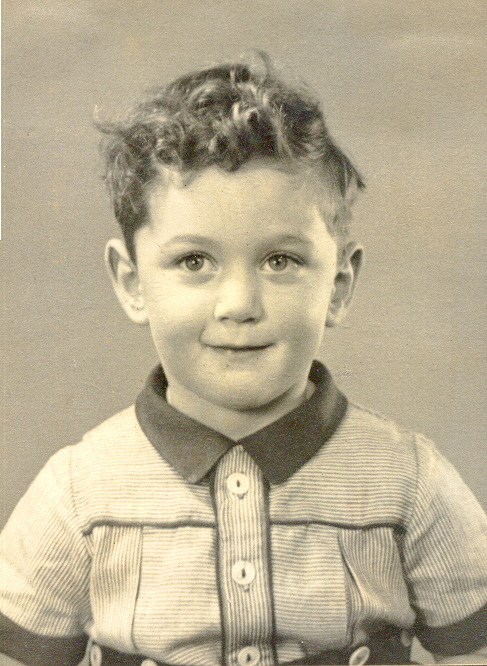 Searches
Fathers/Family looking for children
-oOo-
If you think that you may have fathered a child during your stay in the UK during WW2 or if you are Canadian and think that your father may have left an offspring behind during his stay in the UK during WW2.
-oOo-
The search pages are in alphabetical order, using the fathers surname if known. If not it will be in the child's mothers surname or first name, or Town/Area in the UK.
-oOo-
If you search and find a child who you think could be related, please contact us with the case number.
FATHERS NAME - MOTHERS SURNAME - MOTHERS FIRST NAME - CHILDS NAME - TOWN/AREA CLICK ON CASE
FADER ____________ JOAN JIMMIE/JIM BILLINGSHURST
HAINES NAYLOR DORIS SHARON/CAROL SURREY
HODGSON ____________ ____________ SANDRA/SUSAN EASTBOURNE
PALMER ____________ TRISSIE UNKNOWN WANDSWORTH
HALLS --------------------- --------------------- UNKNOWN SUSSEX
HUNTON ____________ _____________ MALE ALDERSHOT
PERRIN ____________ POUPETTE ROSELYNE FRANCE
WILLIAMS --------------------- -------------------- LLOYD UK
YOUNG _____________ ____________ UNKNOWN POSS St NEOTS
JOHNSON WHITE JEAN UNKNOWN BORDON, HANTS
WILLISTON ______________ ______________ UNKNOWN UK
BRIELSMAN ______________ ______________ UNKNOWN NETHERLANDS
URCH ______________ ______________ UNKNOWN UK
GULLICKSON _______________ ______________ UNKNOWN POSS UK