-----Canadian War Children Of World War Two-----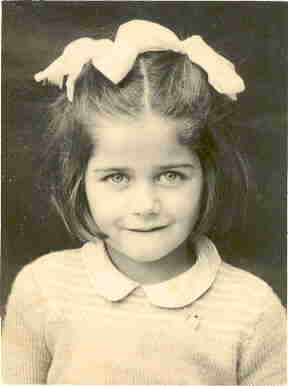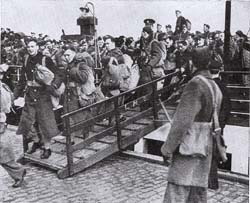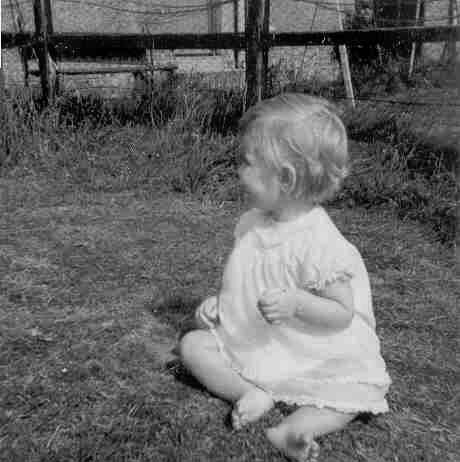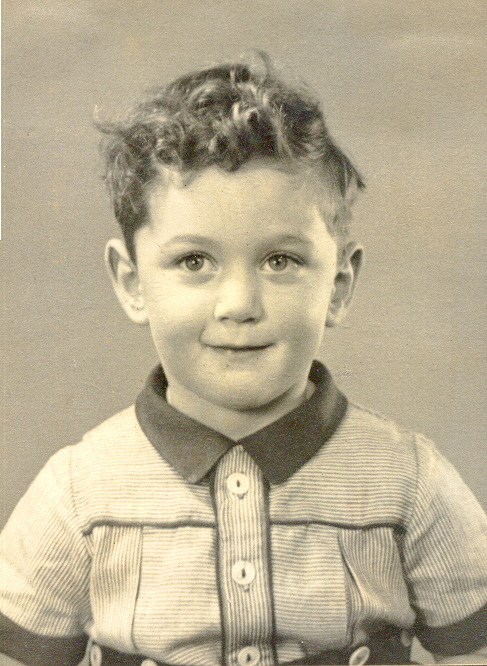 Canadian Roots UK is a "non-profit" charity set up to help Canadian War Children born in the UK trace their
fathers/family in Canada.
Also Canadian fathers or a relative who are trying to trace a child you/he may have fathered in the
UK during World War 2.
--oOo--
Looking for a Canadian Father.
Firstly you need as much information as possible as there were over half a million Canadian servicemen stationed in the UK during WW2, and all were stationed in Aldershot at one time or the other during their stay. Please note there are no records held within the UK showing where Canadian Regiments were stationed in the UK at any given time, all the billeting records were destroyed during the 50's. Without any of the following, DNA testing is the best chance of finding a connection with biological family. Once the test has been analysed the information can be shared with other companies in order to widen the search.
Information required:
Full name including surname.
Regiment.
Service number.
With these details you are able to obtain the soldiers service file from the Library and Archive of Canada or through a trustee that can obtain the file on your behalf. Details of trustee further down.
http://www.collectionscanada.gc.ca/obj/022/f2/022-909.007-e.pdf

The following is information from the Library & Archive website:
Anyone can make a request for military records however there are some restrictions to these files regardless of citizenship.
If the service person has been deceased less than twenty years, proof of relationship (applicant must be a direct relative) and proof of death must be provided. If the service person has been deceased more than twenty years, the applicant need only provide proof of death.
Additional instructions including what constitutes proof of relationship and proof of death can be found on the application form
Those restrictions do not apply if the service person died while in service during the Second World War. Those files are open without access restrictions. References to military service files for those who died in service between 1939 and 1947 can be found in our Second World War Service Files: Canadian Armed Forces War Dead database:
www.bac-lac.gc.ca/eng/discover/military-heritage/second-world-war/second-world-war-dead-1939-1947/Pages/files-second-war-dead.aspx
The full service file for those KIA can be obtained through Ancestry but you must be a member. https://www.ancestry.ca/search/collections/9145/
Servicemen who survived the war:
The database's introductory pages provide information about the records and how to order a copy of a complete service file or a genealogy package. At present there is a waiting time of 18 months.

If you chose to instruct a trustee there will be a charge but the file will be obtained quicker, also there are fewer restrictions. Contact Arnold Kay email [email protected]. If you don't have a service number but the full name is known Arnold may be able to source the number for you. However if there are several men with the same name he would not be able to identify the correct person so the search will not be doable.

Once you have the file there will be information of next of kin at the time of enlisting, which will then give a lead to check family trees on the Ancestry website. The owner of these trees can then be contacted to see if they have are willing to share information about the person/family you are trying to make contact with. When making contact a softly softly approach should be used please state that you believe you are related, unless you have documented proof such as fathers name on birth cert.

Information regarding next of kin can also be found through Obituaries using the persons name and Town where they lived at the time of death, if not known just add Canada, otherwise you will get UK obituaries. Note also that there are a number of towns and cities in Canada that are the same as in the UK i.e Camp Bordon Ontario Canada and Bordon and Longmoor military camps Hampshire UK.

You may also find contacts through Face Book and the Canadian Whitepages telephone book.
Looking for a child that your relative fathered during WW2 in the UK
Without a name, date of birth and mothers single name there is no chance of tracing them. The only way would be through DNA testing, then contacting those that are matches. You can also extend your search by sharing the results with GEDmatch.
PATRONS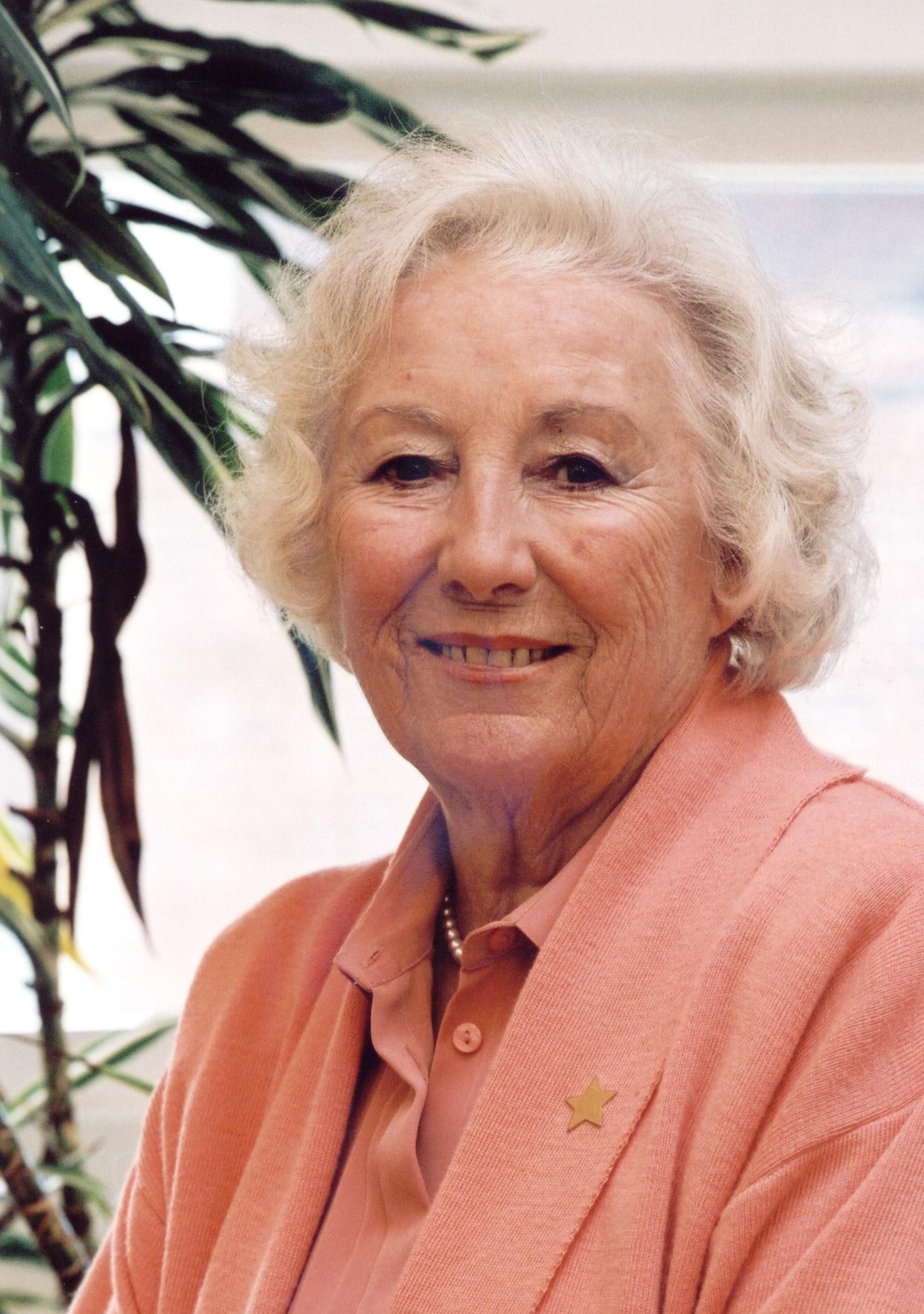 Dame Vera Lynn - 1917 -2020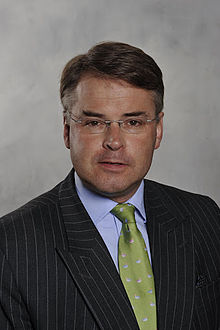 | | | |
| --- | --- | --- |
| Cllr Michael Donin | | Tim Loughton MP |
It is with sadness to hear that our
Patron Dame Vera Lynn has died aged 103.
Rest in Peace, and thank you for all you have done.
Canadian Memorial Day 2020
Sorry this has been cancelled

______________________________________________________
Canadian Memorial Photo's 2014

______________________________________________________
CANADIAN WAR CHILDREN REUNITED TO DATE
_______________________________________________________
Acknowledgements
Olga and Lloyd Rains - for their inspiration
Imperial War Museum - for permission to use photo's
The War & Peace & The Hop Farm - for permission to use the above photo
Canadian Roots UK is a non-profit, self-help group for families and Canadian military fathers separated during WWII. We help members to help themselves try and trace their fathers in Canada.
Copyright- 2008 -2016 - Pam Vowles (www.canadianrootsuk.org) All Rights Reserved