-----Canadian War Children Of World War Two-----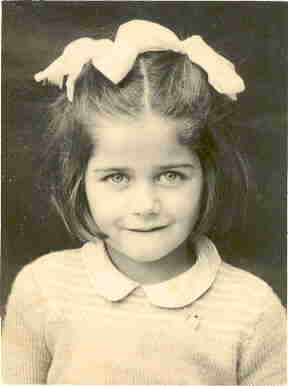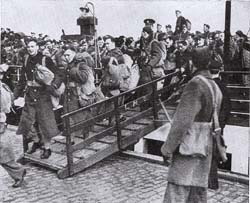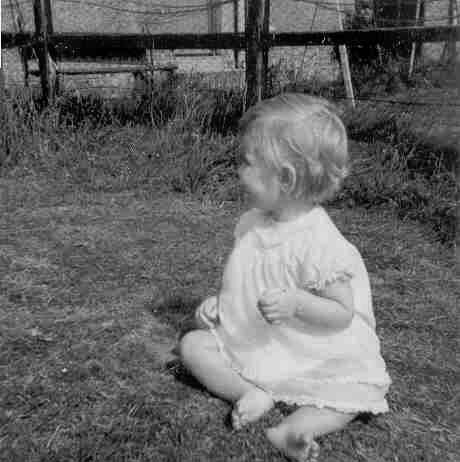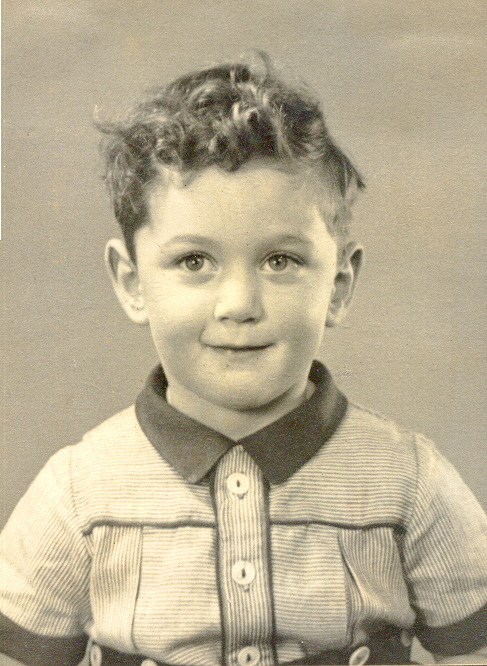 JOHNSON - WHITE
JOHNSON, Reginald Lloyd
Reginald's children in Canada that are searching for the child of Reginald Lloyd Johnson, born to an unknown woman, in the UK, between 1945 and 1947.
Reginald was born on 18 May, 1918. Reginald died in 1983.
Reginald has five (5) children in Canada, seeking their half-sibling.
Unfortunately, the information is somewhat vague, and many of the details are based on the childhood memories of Reginald's elder children.
Reginald was a Private in the Canadian Army. He arrived in the UK in September, 1944. He worked in the RCEME "Workshop", possibly posted at the 1 Canadian Ordinance Reinforcement Unit located near Bordon, Hampshire, UK.
Reginald returned to Canada in August or September of 1946. He left the Canadian military in 1947.
After Reginald left the service, a letter arrived at his home. The letter was opened by his wife, Emma, and seen by his elder daughters. The letter informed Reginald that he had fathered a child in the UK. Reginald's eldest child remembers the name "Jean White" on the letter, however, this was many years ago and there is no way to completely trust that memory. She does not remember whether it was the mother of the child that had sent the letter as it was too many years ago to remember details. From the eldest daughter's memory, the letter seemed to indicate that the child was a girl. Reginald's wife Emma destroyed the letter and the matter was kept quite secret for many years.
The family has evidence that in 1949, someone contacted the Canadian Red Cross for assistance in seeking Reginald's location. We have a copy of the letter, sent to the Canadian military, from the Canadian Red Cross, (and we have been led to believe that the original request would have come from the British Red Cross), but there is no evidence to indicate who was making the request, or the purpose of the request. We can only surmise that the letter was sent as a result of a search undertaken by the mother of the child in the UK. We can also surmise that the Canadian military did in fact inform the Canadian Red Cross of Reginald's forwarding address, as the letter opened by his wife arrived at his home soon after.
Reginald's children did not actively search for the child until after their mother's death. Now, although we know this child would be in his/her 60's, we would love to find him/her if for no other reason than to let him/her know that we are here, we are looking, and we are Reginald's other children. We don't want to impose – only to inform. If you are looking for us – we are looking for you!
If you have any information that could help us find our sibling,
please contact us via contact us quoting case number 71663