-----Canadian War Children Of World War Two-----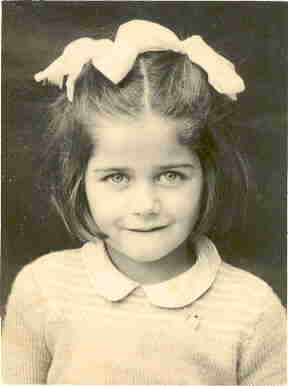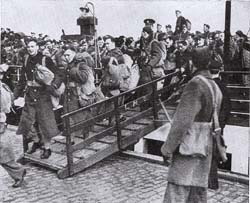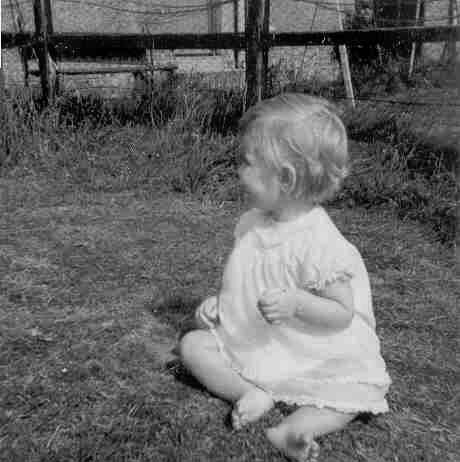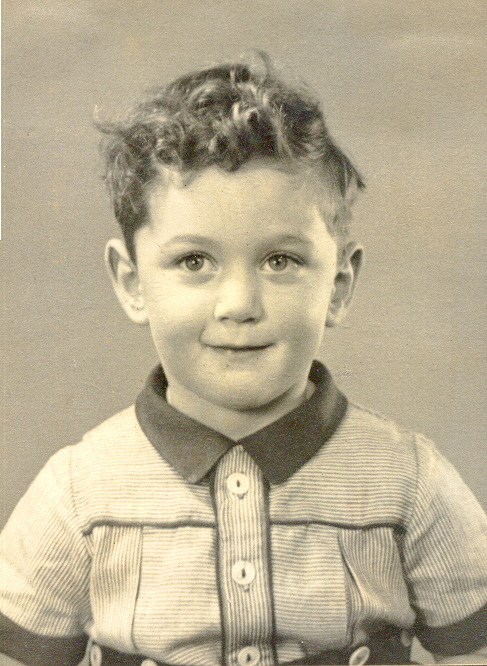 VOWLES - BYERS - ELLIOTT - IRWIN - IRVINE
Chris is looking for his father Charles/Charlie a Canadian who was stationed in Worthing, West Sussex, England during WW2. Chris doesn't know much about his father as by the time Chris was born April 1946 his father had gone back to Canada at the end of 1945. Just to make it even harder to find his father Chris's mother Kathleen Annie Vowles died in childbirth with him.
Kathleen Annie Vowles Chris Vowles 2007
So Chris didn't know his father or mother. He understands that his mother went out with Charles/Charlie for a long part of the war. His mother Kathleen worked in a shop during the day but at night she was a singer with her brother Arthur who played piano entertaining the troops stationed in Worthing. He thinks this is how his mother and father met. Chris was brought up by his aunty but if he ask her about his father, she would get very upset due to the loss of her sister Kathleen. He knows that he was billeted at the sea end of Grand Avenue, Worthing, the east side of the road. Chris was conceived about 14th July 1945, this was after the Canadians had left Worthing on D-Day and before Sept 1945, when they would of been on their way back to Canada. Any help with what Canadians were still in Worthing, during July 1945 would be a great help to Chris in trying to trace his father. In a effort to trace his father Chris has had his DNA tested, to see if he could find a surname for his father. The DNA showed that his father's surname could be Byers, Elliott, Irwin or Irvine. The reason for the four surnames is that they are all name changes down from Irvine, due to adoption etc. So if you know of a Canadian with the surname of Byers, Elliott, Irwin or Irvine together with a first name of Charles/Charlie, who was in the UK during WW2, you may be able to help Chris with his search to trace his father. Kathleen Annie Vowles was 39 when she died in 1946, So Chris thinks that his father would of been about the same age or older, one reason why he was still in Worthing.
Dec 2009 Update : Charles now know to be a French Canadian and was 3 years older than Kathleen.
March 2010 : Chris has now taken a new type of DNA test to see if this will help.
Chris when he was 17 years "Hello Sailor"
Just thought he may look like his Canadian father/Half siblings.
If you think you can help with this case please contact us quoting the case number below, Thank you.