-----Canadian War Children Of World War Two-----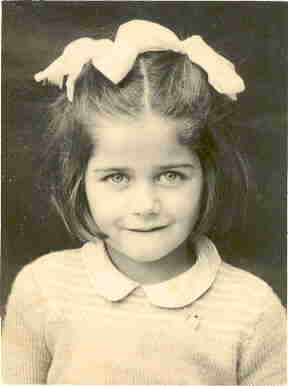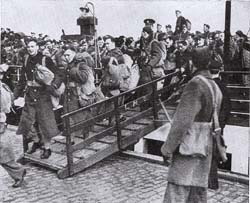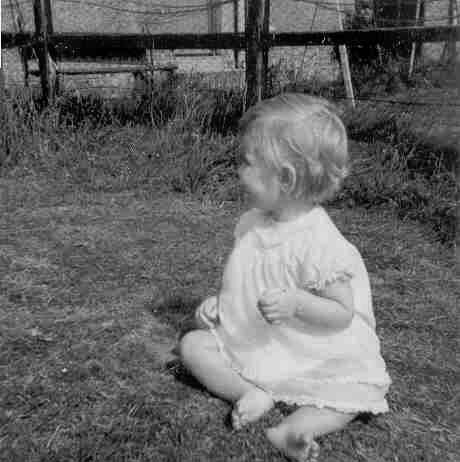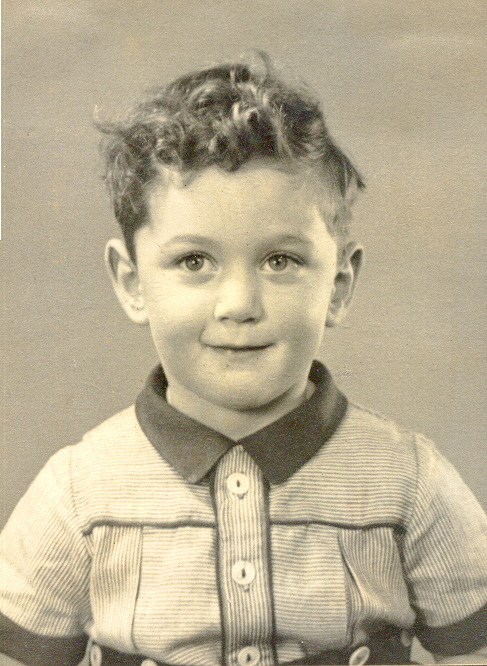 SAVILLE - SEVILLE - MARCHANT
Anthony Marchant is looking for his father/family in Canada.
Anthony hasn't got much information about his father. But he was a Canadian serviceman stationed in the Lewisham area of South London, England. His fathers name is John Saville or Seville.
Anthony was born 30th June 1945 so was conceived about 8th October 1944.
Anthony age 7 with his cousin Brenda
Anthony mother was Lilian Marjorie Marchant and born September 1914
John had the nickname of "onion". He accompanied Antony's mother when she was bombed out of her home in Lewisham in 1944 to stay with Anthony's Aunt in Darwin, Lancashire. She moved back to Croydon, London to stay with grandmother. And Anthony's father John would visit her there.
Lilian Marjorie Marchant
If you can help Anthony find his father/Canadian family, please contact us below together with the page number.
Anthony Marchant Taken 2009
Please Contact us and include the page number Page No 71533.