-----Canadian War Children Of World War Two-----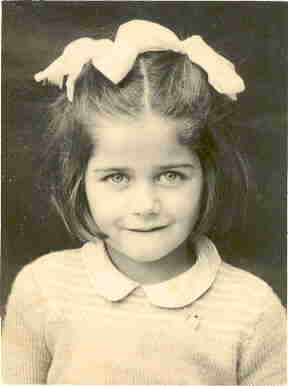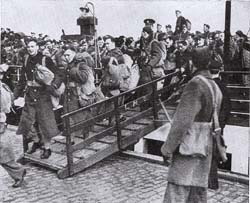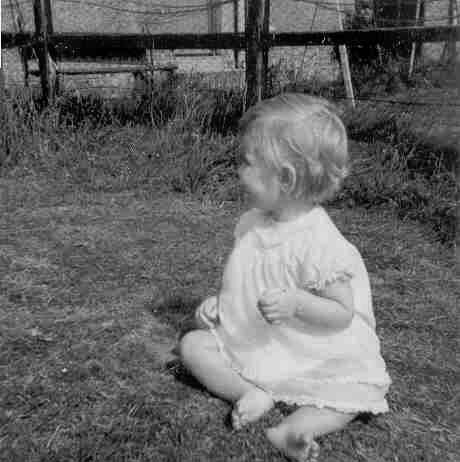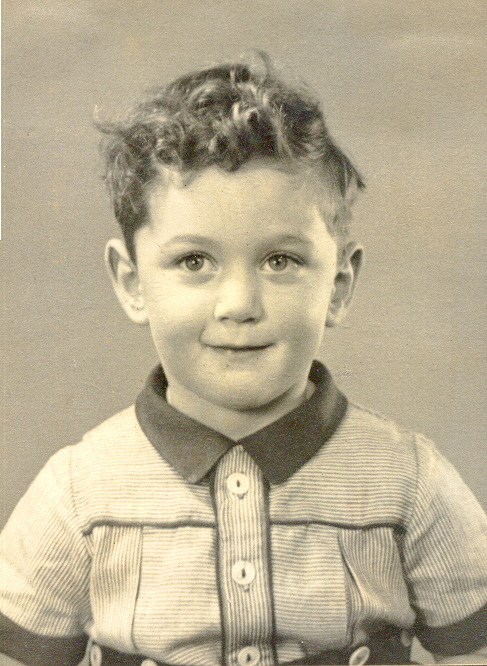 Searches
Children looking for their fathers/family
A B C D E F G H I J K L M N O P Q R S T U V W X Y Z
Please click on the alphabet above and you will find children trying to find their fathers or their fatherís family in Canada.
---oOo---
Every Canadian war child's story is different, but they all share a desire to know their Canadian roots.
They may just want to know if their father is still alive and where he lives. Some war children may want to know if he married and had other children. They may want to know more about their father's personality and life, such as what kind of a person he was, what kind of a family he came from, and what kind of work he did.
Others may want their fathers to know they exist; they would love a picture of him, or for him to have a picture of them. If he is willing, they would like to meet him and his Canadian family, and hopefully to meet their half brothers and sisters.
If their father is dead, they may want to know where he is buried so they may visit his grave. They may also want to meet some of his relatives in Canada, if the relatives are willing.