-----Canadian War Children Of World War Two-----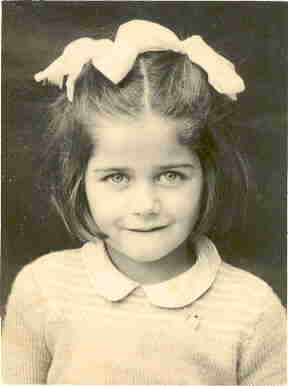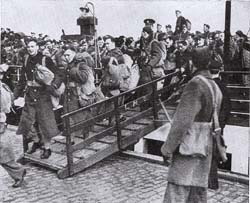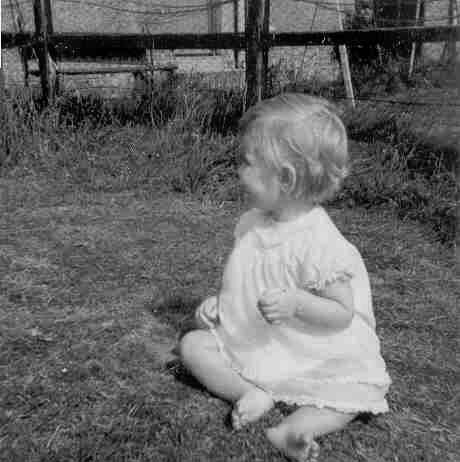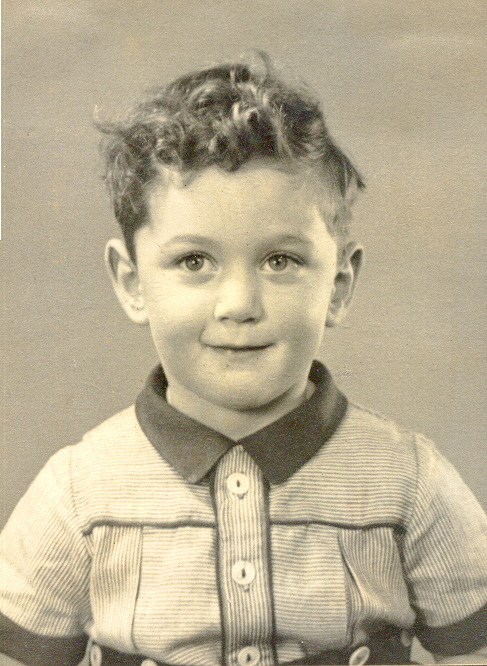 DENIS - WRIGHT
Francoise Denis is trying to trace her father Joseph Rosaire Denis. Joseph was Company Sgt Major in the Fusiliers Mont Royal regiment. While stationed in Worthing, West Sussex during WW2 he met Francoise mother Grace Lorna West.
Grace and Joseph married on the 13th August 1945 at St Mary of the Angels Church, Worthing.
She was 23 years old he was 30 years old.
Francoise and her father in Canada
After the war they set up home in Worthing , but Joseph was homesick and they moved to live in Montreal in Canada. Where Francoise was born in 1948.
Unfortunately the marriage did not survive and they divorced when Francoise was 3 years old. Joseph obtained custody of Francoise. Her mother returned to the UK. At the age of 11 Francoise was missing her mother that Joseph allowed her to return to the UK to be with her mother. But at the age of 19 she returned to Canada to be with her father. Her father had remarried and she retuned to the UK again. Grace and Joseph's Wedding 13th August 1945
Since then Francoise has been trying to contact her father and Canadian family. His last known address was 137a, Boulevard Des Prairies, Laval Des Rapides, Nr Montreal, Canada.
If you know Joseph, please help Francoise make contact with her father and make her life complete.
Please contact us and quote the page 71524