-----Canadian War Children Of World War Two-----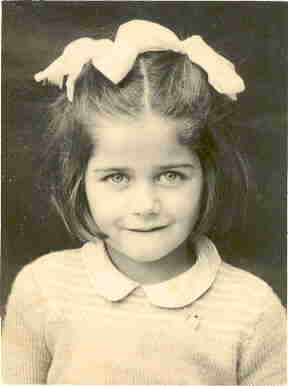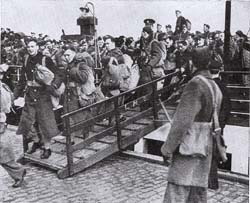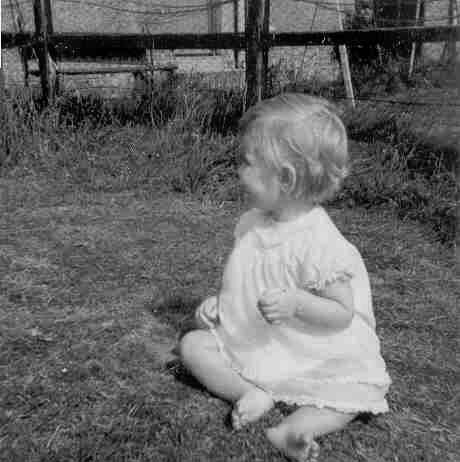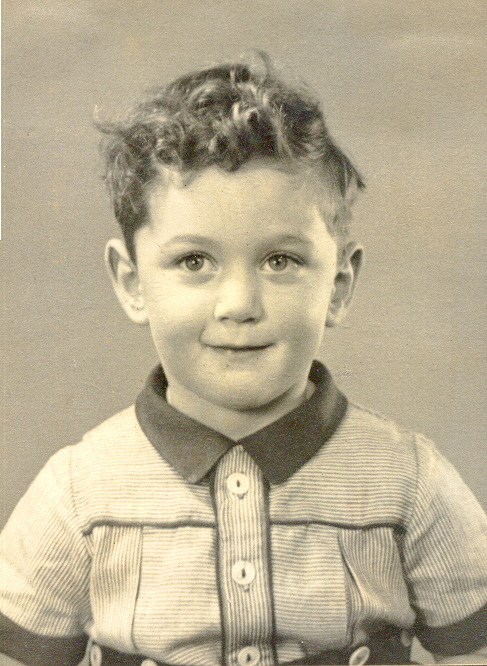 BRADBURY - GERRAD - GERADE - JERADE - JERRAD
Allan Bradbury is trying to trace his father, he doesn't have a full name for his father a Canadian soldier. He knows his father surname was JERADE but not the way it was spelt. So could be one of the spellings above. His first name or nickname was GERRY. He was ambulance driver in The Royal Canadian Medical Corps and stationed in the Eastbourne area of Sussex, England. His field ambulance section was attached to Le Regiment de Maisonneuve, part of the 2nd Canadian Infantry Div. He may of even been on the Dieppe raid with his section of the R.C.M.C.
Allan was born May 1943 so was conceived at the end of August 1942 in New Road, Herstmonceux.
Allan aged 14 years
Allan's mother Madge. D. Bradbury.
If you are Allan's father or Canadian family or you can help Allan trace his father please contact us below and make Allan's family complete.
Please contact us and quote the page 71540