-----Canadian War Children Of World War Two-----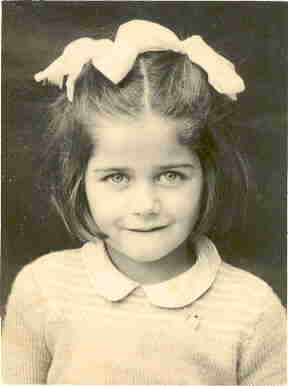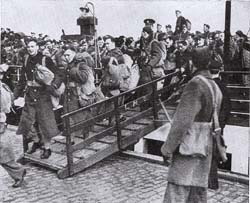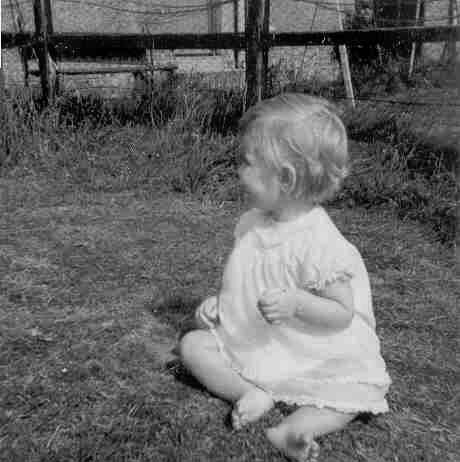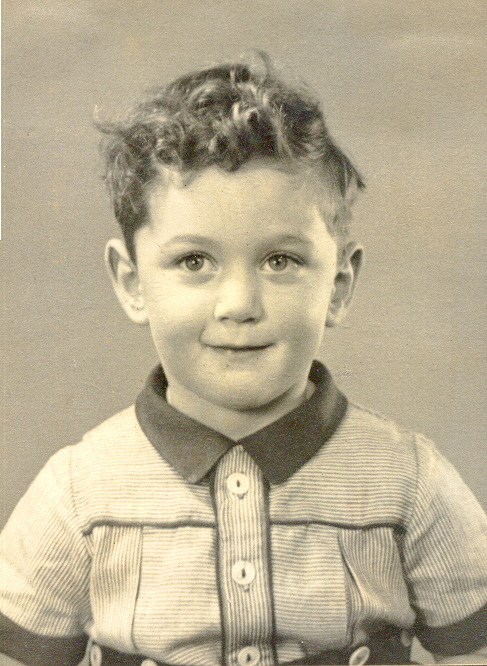 MCREATH - McCREATH - MCAITH- McGRATH
POLE - BAGGS
Iving Pole is looking for his father. His mother told him " He is the first of her 5 children, the other all with traditional anglized names and the offspring of her husband Edwin Pole whom she married in 1943. Edwin was then posted to Italy.
John Mcreath (etc) was from Montreal and was a trooper in a Tank regiment stationed at Bovington, Dorset".
He was there in Sept/Oct 1943 when Irving was conceived and then shipped out to Goch, Germany in Feb/March 1945.
John was married in Montreal.
Irving's mother is Gwendoline Mary Pole, nee Baggs. She was living at Ameysford Road, Ferndown, Dorset. at the time she met John
GWENDOLINE MAY POLE
.
IVING POLE
IVING POLE - NOW
If you have any information that could help Iving find his father/family,
please contact us via contact us quoting case number 71681