-----Canadian War Children Of World War Two-----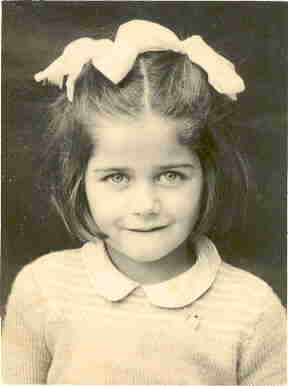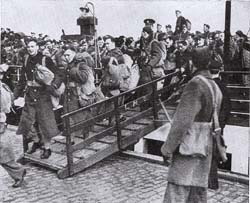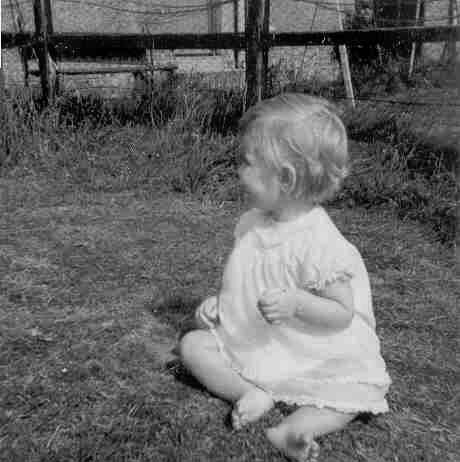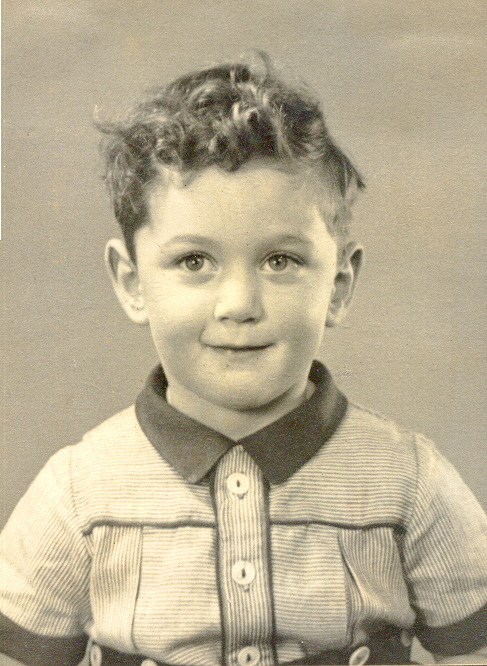 HILL
McWhirter - McQuerty - McQuerter (Spelling Unknown)
Barry is looking for his Canadian father a solider stationed in the UK during WW2. His father was known as Berty, so his first name could of been Albert. His surname could be any of the above.
Barry was born at the end of November 1946 so was conceived at the beginning of March 1946. Barry's mother was living at Clements Place, Brighton at the time.
Her name being Lucy Hill a widow.
Barry as a child had very dark skin. Berty may of come from Hillside/Parkwood in Canada.
Barry at about 25 years old Barry's mother Lucy Hill
Barry together with his wife and family
If you feel that you can help Barry find his Canadian father/family
please contact us quoting case # 71568