-----Canadian War Children Of World War Two-----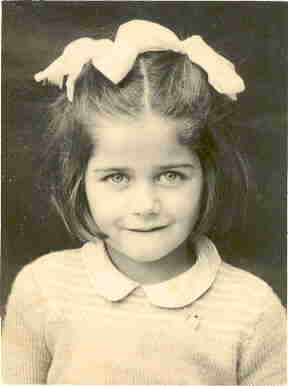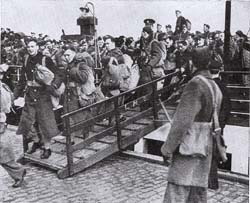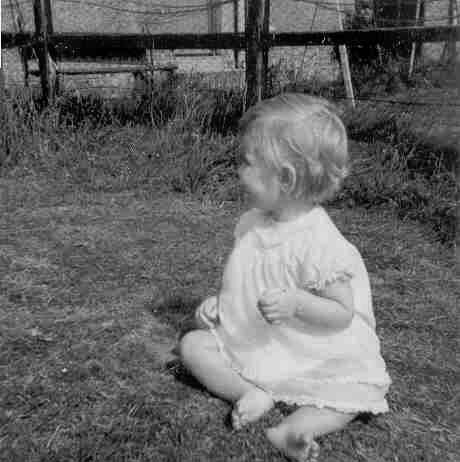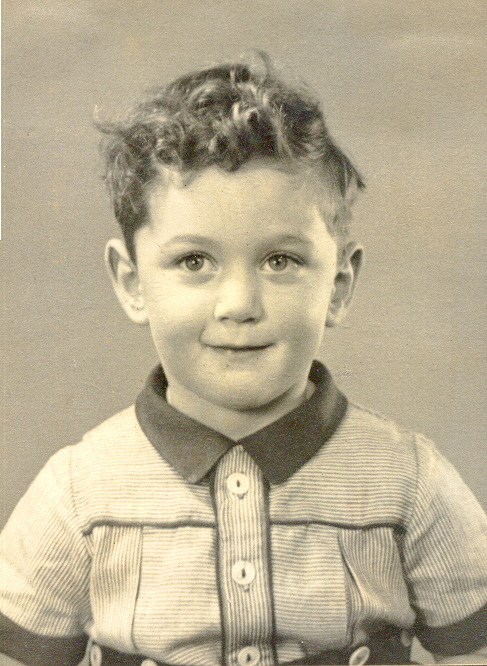 GOUGH
Valerie is looking for her father a Flight Lieutenant in the Royal Canadian Air Force stationed in the UK during WW2. She has no name for him but knows that his family lived in Argyle Street, Vancouver.
Valerie knows that he had a sister and she may of been called Hillary or Heather. Valerie's mother was Hannah Catherine Mary Gough and was about 23 years old at the time she met Valerie's father.
Valerie was born Jan 1945 so was conceived early May 1944.
Hannah was in WRAF at the time she met Valerie's father at RAF Harwell, Oxfordshire. She was a waitress in the officers mess. Towards the end of the war 1944-5 whilst she was pregnant he was posted to an airbase in Yorkshire, possibly RAF Breighton. She moved to York to be near him and Valerie was born there. He moved back to Canada at the end of the war.
HANNAH CATHERINE MARY GOUGH
VALERIE AGED 4 YEARS
VALERIE NOW
If you feel that you can help Valerie find her Canadian father/family
please contact us quoting case # 71653