-----Canadian War Children Of World War Two-----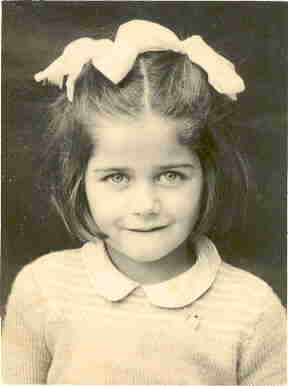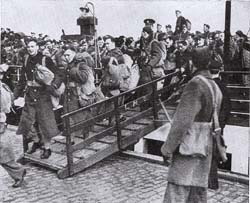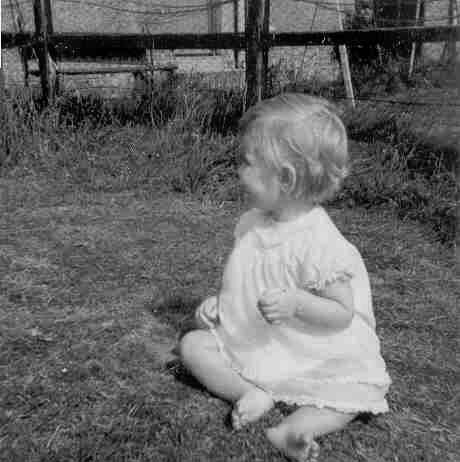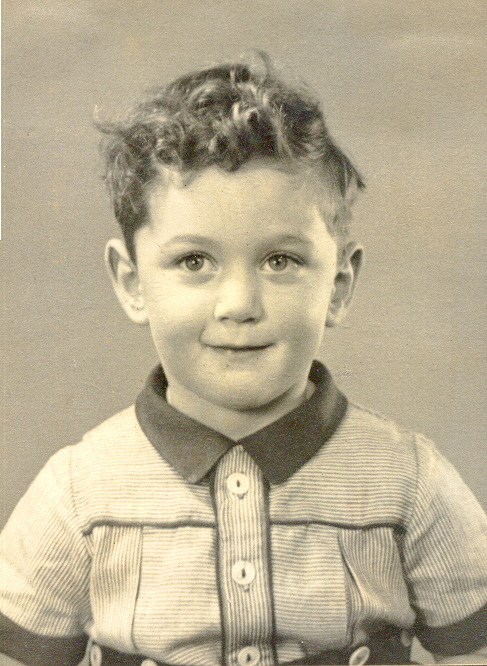 ALEX JOHNSON - SWIFT
Glenis Swift is looking for her father Alex Johnson. Glenis is not sure of her fathers nationality Canadian or American, but some of her family think he may of been a American. Glenis doesn't know much about her father only that he had red hair and played the piano. Do you know of a Canadian or a American called Alex Johnson who was stationed in the UK during WW2.
No Photo of Alex Johnson
-oOo-
Glenis's mother Elsie Florence Swift was in the A.T.S. from August 1941 until April 1944. She worked as a Assistant Cook and could have met him in her work or at a dance. Elsie may of met Glenis's father in the dinning room at the barracks, as servicemen from Canada and America could of used it. She did have a lot of A.W.O.L. during the the end of 1943, maybe she was seeing him then. She was at Glen Parva barracks, South Wigston, Leicester. Glenis was born September 1944, so was conceived about November 1943.
-oOo-
If you know a Alex Johnson who was a American or Canadian serviceman in the Leicester or Nottingham area in November/December 1943 we would love to hear from you. You may be family of Alex Johnson or even a friend of his, please get in contact and make Glenis's life complete.
Please Contact us and include the page number Page No 71516
Glenis as a child