-----Canadian War Children Of World War Two-----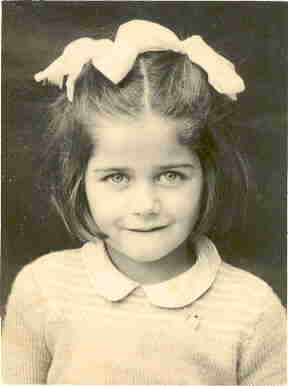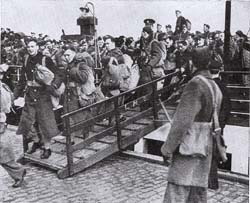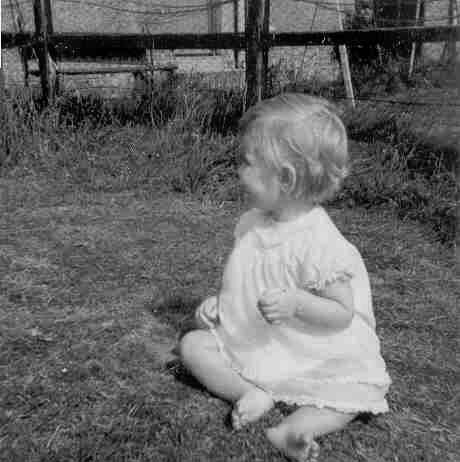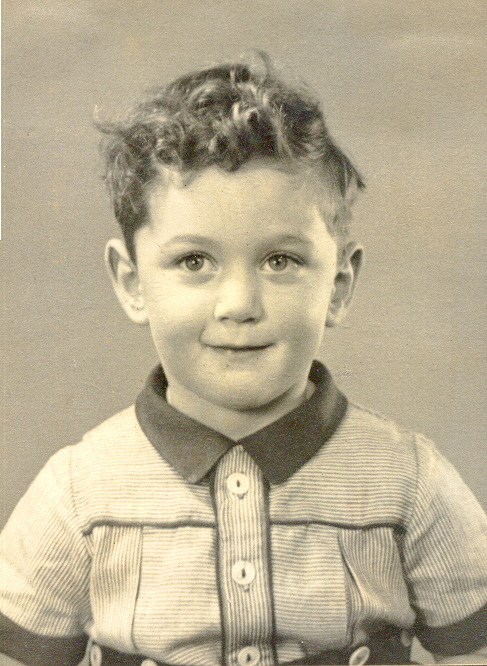 GEDDES - NOVIS
James Novis is trying to trace his father James Geddes a Canadian soldier. He was stationed in Sussex during WW2 guarding RAF Gatwick. James was born 30th September 1941 so was conceived about 3rd to 11th Jan 1941.
James mother and a Canadian soldier who may be James's father.
James at the age of 22 on his wedding day in 1963
James now, taken 2009.
If you are James's father or Canadian family or you can help James trace his father please contact us below and make James's family complete.
Please contact us and quote the page 71530