-----Canadian War Children Of World War Two-----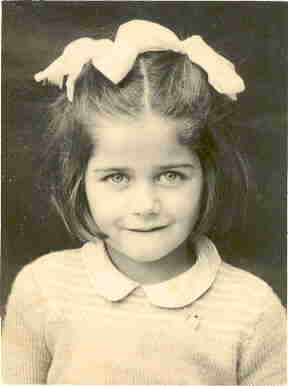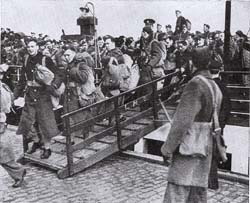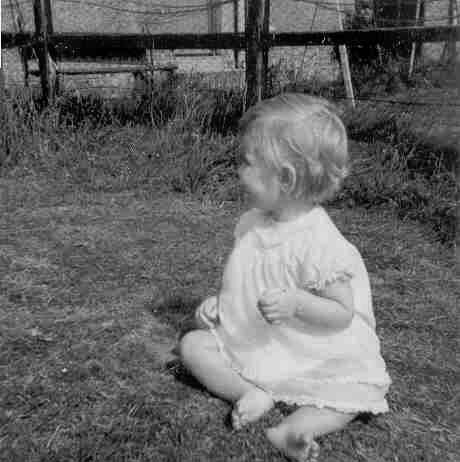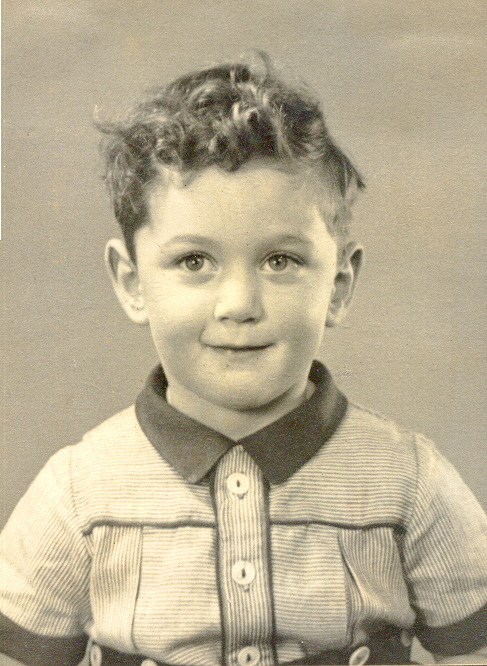 ESTES - MEECHAM
Shirley is trying to trace her Canadian father/ family. Her father is ROBERT ESTES a Canadian soldier possible French Canadian.
Shirley was born October 1945 in Melbourn, Cambridge.
Shirley's mum's name at the time of her birth was Muriel Meecham. Shirley was put up for adoption and her name was changed to Frances Carter. Her mother married and moved to Australia.
Left to right: BRIAN, JEFF, MURIAL, GAY, ROSLYN, JEAN, MICHAEL.
Shirley's mother Muriel Clarke with her new husband about to build a new house on a island off the coast of Melbourne, Australia. They won the Australian football pools and built a new house. If you know the Clarke family please contact us on the link below. If you are Shirley's father or Canadian family please contact us below and make Shirley's family complete.
Please contact us and quote the page 71514