-----Canadian War Children Of World War Two-----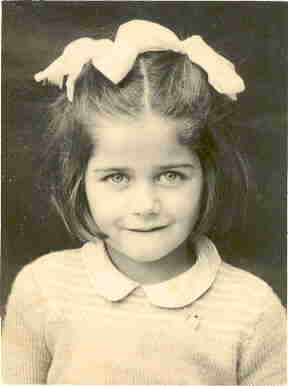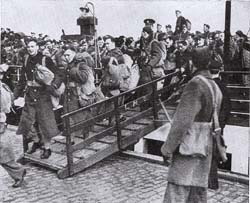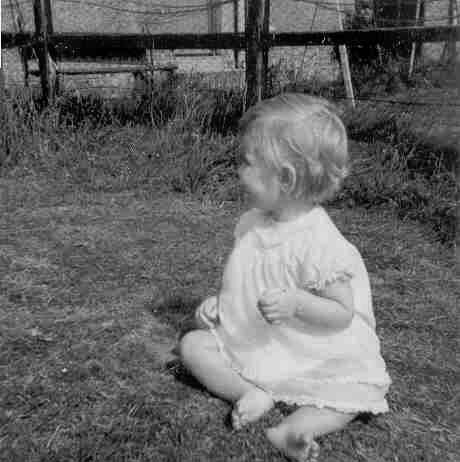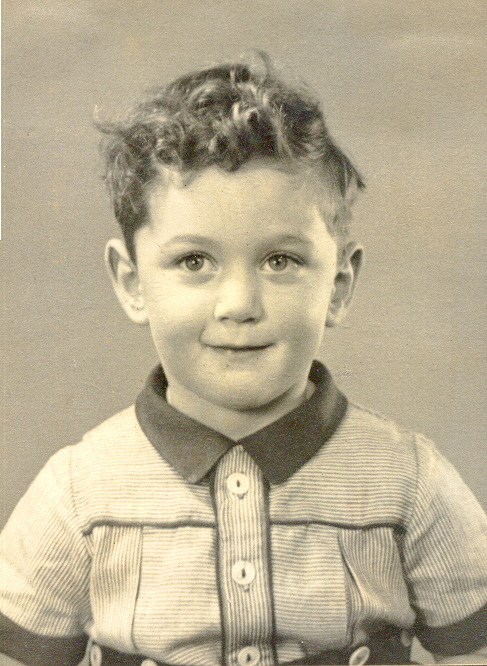 DOCHERY - BURSE
William (Bill) Bushby is trying to trace his father William Dochery a Canadian soldier in the UK during WW2. He knows his father surname was DOCHERY but not the way it was spelt. So could be one of these spellings DOCHERY - DOCKERTY - DOCHERTY. His unit was camped in Parham Park, Parham, Nr Pulborough, West Sussex. July 1942.
Bill was born April 1943 so was conceived at the end of July 1942. His mother Margaret Florence Burse lived in Spring Road, Parham, Pulborough.
Bill in his 20's
Does he look like his Canadian father ?
Bill and his wife taken a few years ago.
If you are Bill's father or Canadian family or you can help Bill trace his father please contact us below and make Bill's family complete.
Please contact us and quote the page 71570.