-----Canadian War Children Of World War Two-----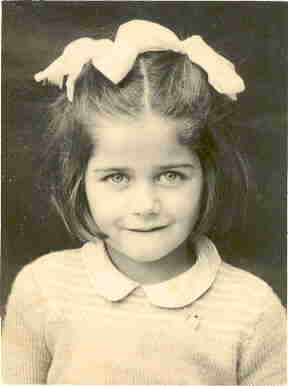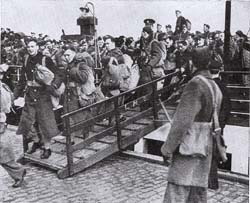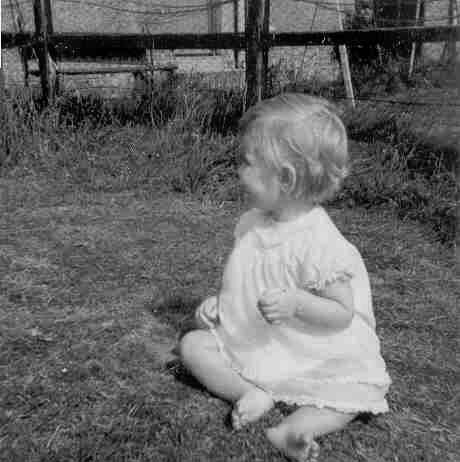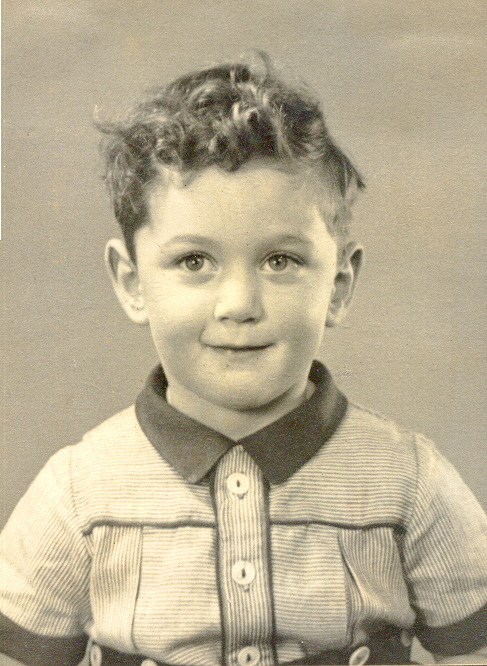 ARSNAULT - WILLETT - BARR
Gloria is looking for her family in Canada.
Gloria hasn't got much information about her family.
Her relation Dorothy Willett who came from Worthing, West Sussex married a Canadian soldier during WW1. His name was Arsenault sorry no first name. She thinks that they were married in Canada.
They had a child Lee Arsenault who like her mother married a Canadian Soldier but this time during WW2. His name is Barr again no first name. Again Gloria thinks they were married in Canada. Both settled in Vancouver.
Gloria say's the family in the UK would love to get in contact with their family in Canada.
If you can help Gloria find her Canadian family, please contact us below together with the page number.
Please Contact us and include the page number Page No 71520.