CANADIAN ROOTS

UK

-----Canadian War Children Of World War Two-----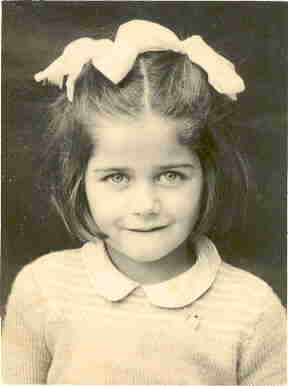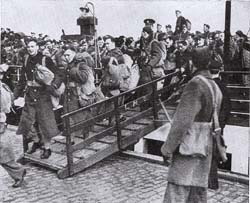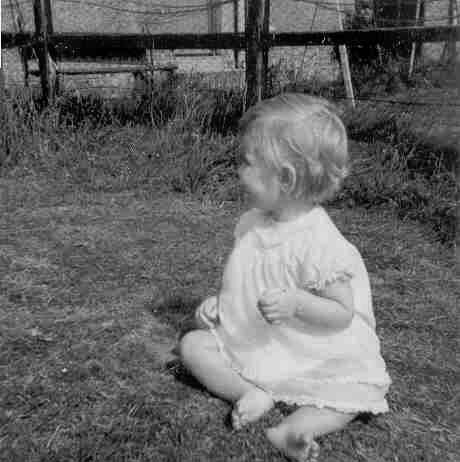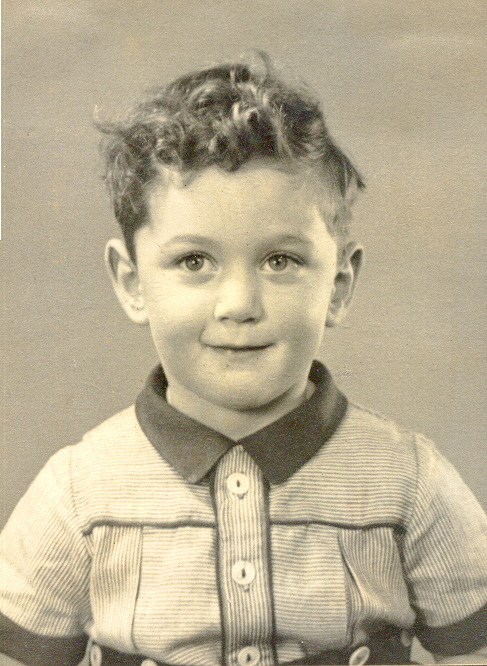 Pam Vowles, 103 Alinora Cres., Goring By Sea, Worthing, West Sussex, BN12 4HJ, England.
Please print form and send to the above address.
LOOKING FOR A CHILD IN THE UK
Childs Date of Birth

Childs Full Name

Where Was The Child Born?
Fathers Full Name

Service No. Unit/Regiment/etc

Why do you think that your father, fathered a child during WW2?

Is his name on your Birth Cert?

Please give as much information about the child and the mother, no matter how small.
Mothers Name Date of Birth
Would you like a webpage put up on our website.

If yes, do you have a photo of your father, child, child's mother.
Please note that we will call you back after you have sent in the above form.