-----Canadian War Children Of World War Two-----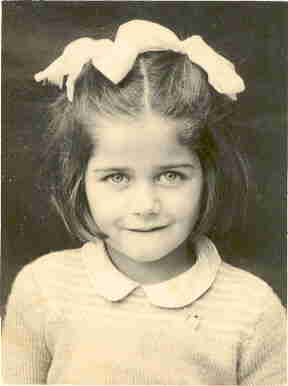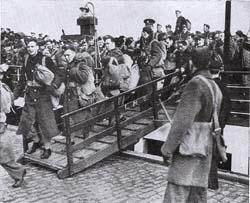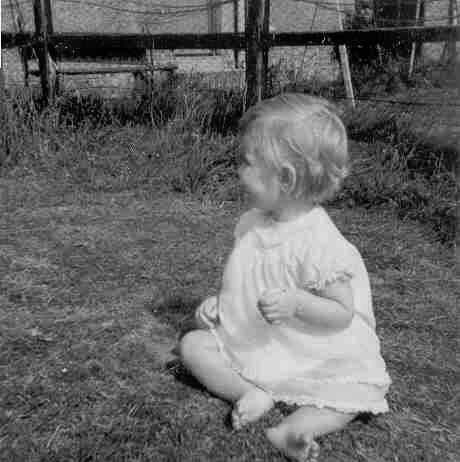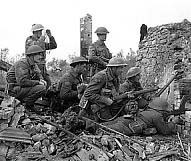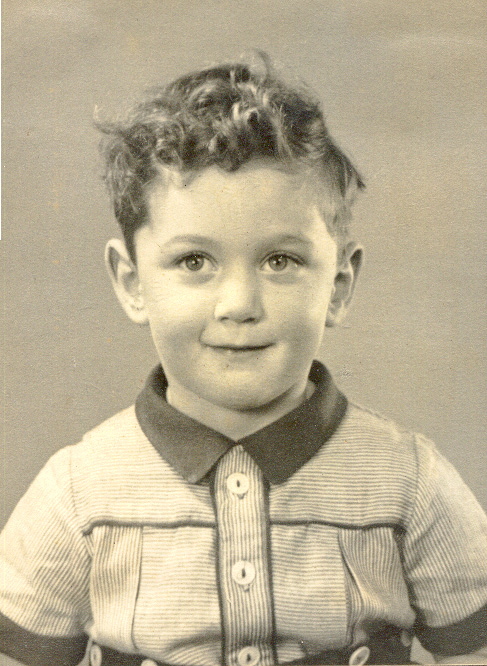 SUSAN - SANDRA - HODGSON
Kathi is trying to trace a child that her father Francis Douglas Hodgson ( always went by Douglas ) fathered during the time he spent in the UK. Douglas was in the Seaforth Highlanders of Canada out of Vancouver. He arrived in the UK, December 1939 and spent time in the Aldershot area of Surrey, England. The regiment also spent time in Eastbourne, East Sussex and took part in training in West Sussex prior to sailing to Sicily in 1943.
Douglas was 5ft 10ins tall with red hair and hazel eyes.
Is this little girl you, her name could be Susan, Sandra or even Evelyn.
She was born 1942/3
Kathi thinks the mother was married and she didn't want any help from her father.
Greenfield Road, Eastbourne, East Sussex may come into the equation as Kathi has a note "Get off the bus at Tally Ho pub". Which is just around the corner from the address.
If you know this child or recognise the house in the picture (As I don't think it is Greenfield Rd) please help Kathi make contact with her half sister and make her life complete.
Please contact us and quote the page 71512