-----Canadian War Children Of World War Two-----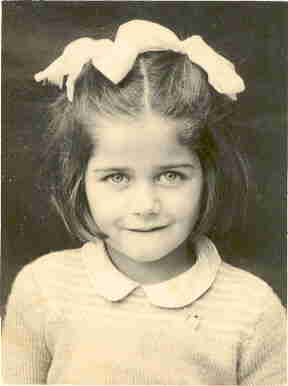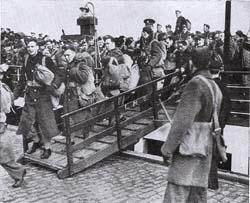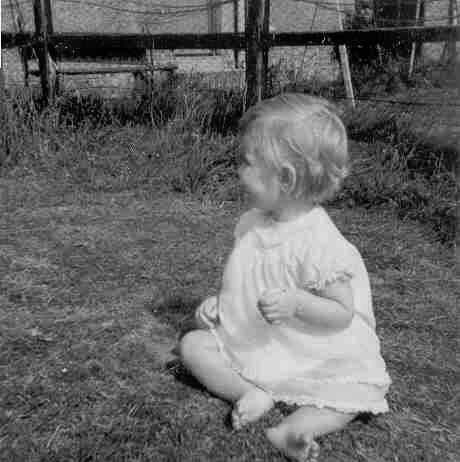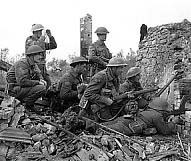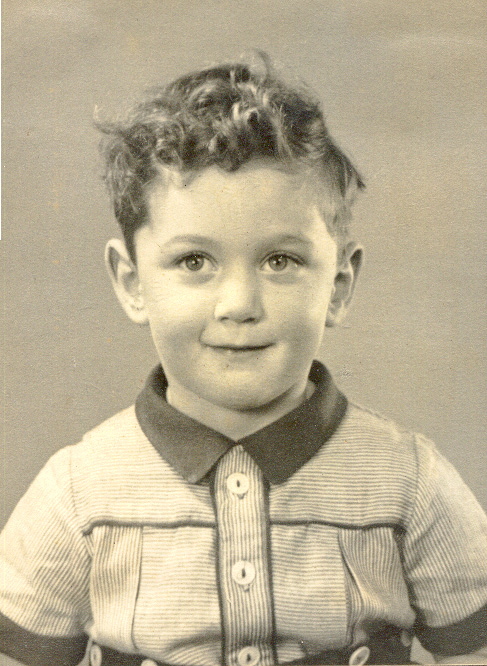 CONTACT
__________________________________________________________________________________
O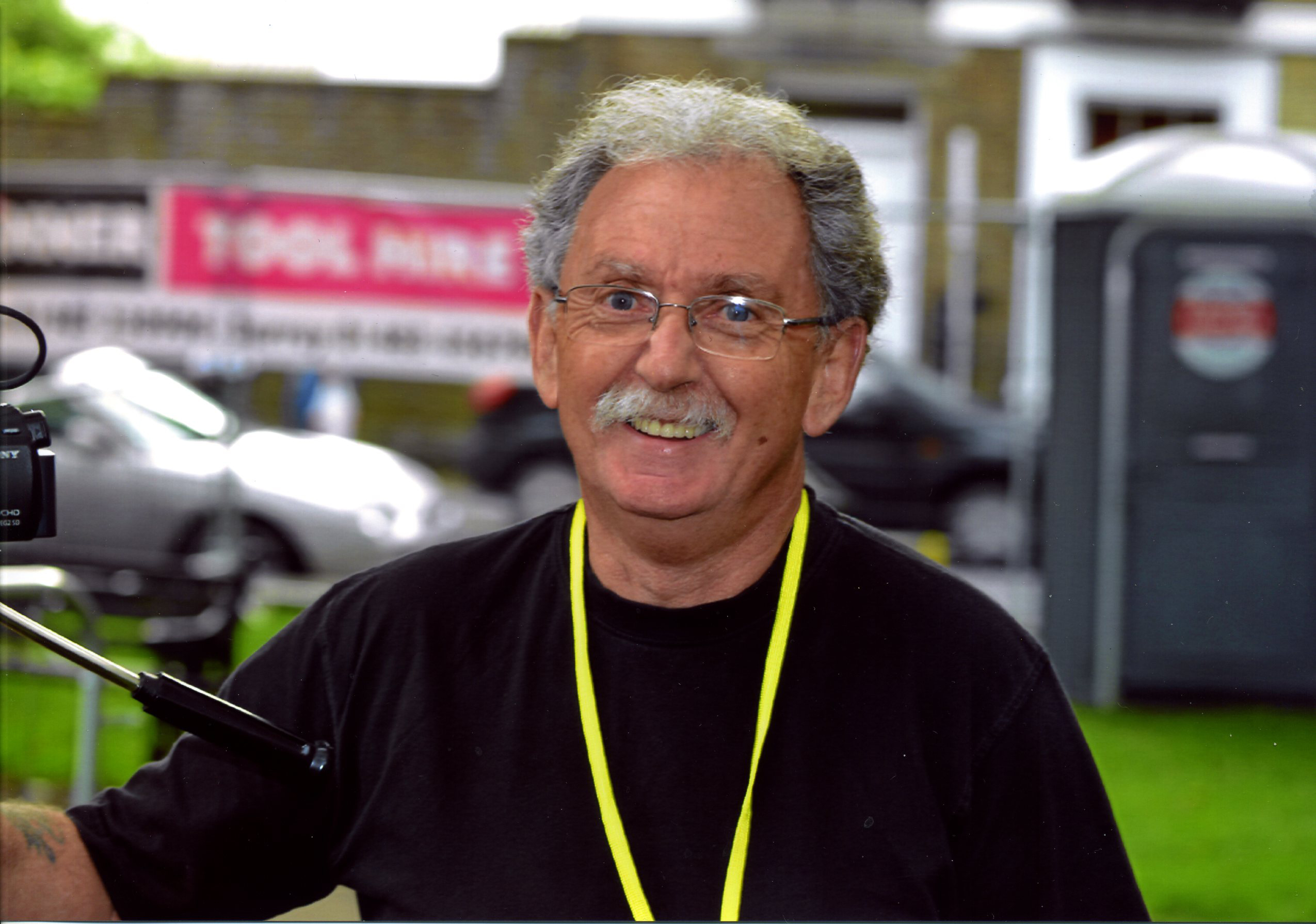 Canadian Roots UK founder - Chris Vowles 1946 - 2014
Click here to send

-oOo-
If you are looking to trace your father/family in Canada. Please fill out a form,

-oOo-
If you are trying to trace a child you or your father may have fathered in the UK during World War 2.

and save to your computer.
Canadian Roots UK is a non-profit, self-help group for families and Canadian military fathers separated during WWII. We help members to help themselves try and trace their fathers in Canada.
Copyright- 2008 -2016 - Pam Vowles (www.canadianrootsuk.org) All Rights Reserved