-----Canadian War Children Of World War Two-----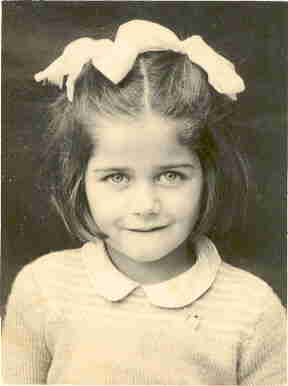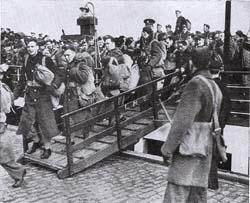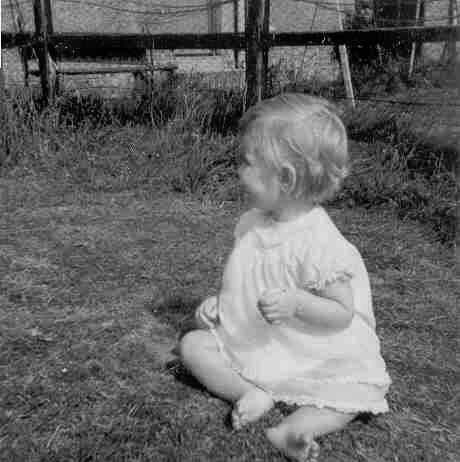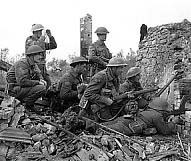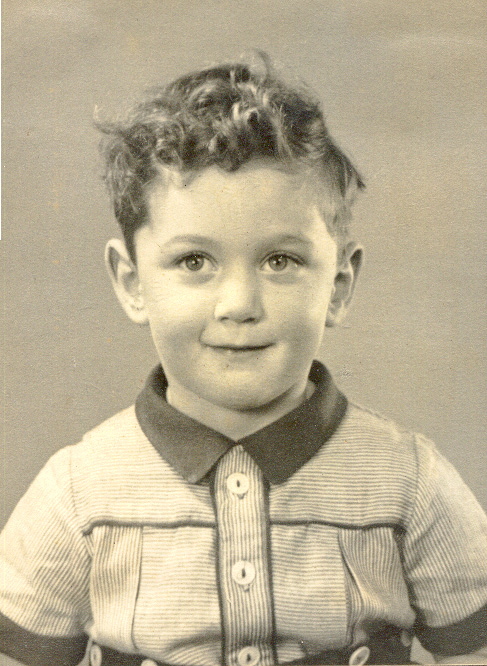 YOUNG
Jon Young is looking for a boy child that his Canadian father Jack Lang Young fathered during his stay in the UK during WW2.
Jack Lang Young was in 405 "Vancouver" Squadron, Bomber Command, RCAF.
The boy child was born in 1943/4 and possibly in the St Neots area as he was based at RAF Gransden Lodge Airfield. Some 7 miles south-east of St Neots from April 1943 to 26 May 1945.
Records show that in March 1944 he was seeing a school teacher at that time and also mentions a judgment for child support 15 September 1944.
Jack Lang Young
Can you help Jon find the child his father fathered in the UK, you may even be that boy.
If you can help please contact us quoting case number 71657
GRANSDEN LODGE

Gransden Lodge was an airfield built to Class A standard during 1941-42. Located seven miles south-east of St Neots, it was necessary to close the road between Great Gransden and Longstowe and another lane running from the latter to the north. Gransden Lodge, after which the airfield was named, lay on the northern boundary of the airfield.

The three concrete runways were 04-22 at 1,600 yards, 10-28 at 1,220 yards and 17-35 at 1,200 yards. However, it appears that the runways were lengthened before the airfield was brought into use, 04-22 out to 2,000 yards and the others to 1,400 yards each. Of the 36 pan hardstandings, two were lost by hangar construction being replaced by two loops. A B1 and T2 hangar lay north of the technical site between runway heads 17 and 22, near Great Gransden village. A second T2 stood on the south side of the airfield between runway heads 04 and 35 and the bomb stores were situated off the east side between runway heads 28 and 35. The dispersed camp lay in fields to the north-west around Great Gransden village and consisted of two communal, two WAAF, six domestic and sick quarters. Total accommodation allowed for 1,867 males and 252 females.