-----Canadian War Children Of World War Two-----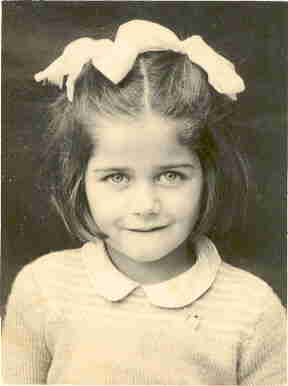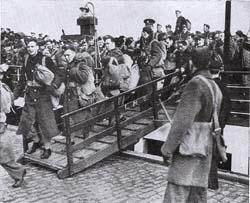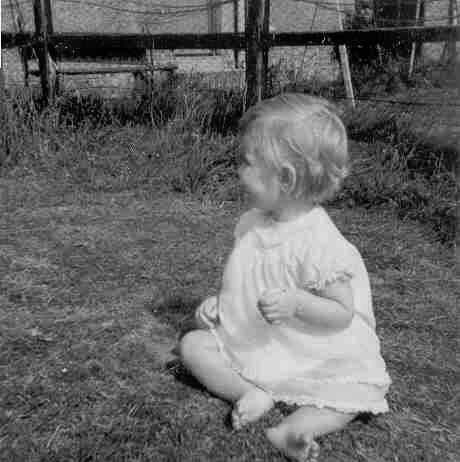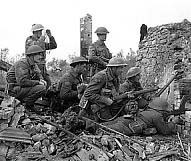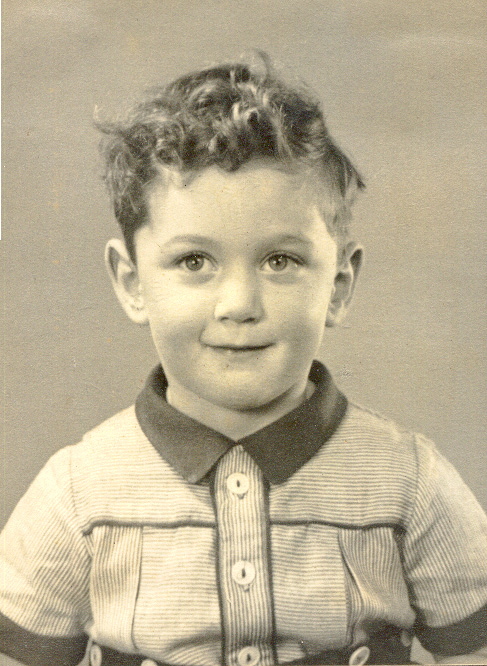 WILLISTON
The children of Alfred Claude Williston are looking for a child in the UK, fathered by their father during WW2.
Alfred Claude Williston know as Claude. He was in the 18th Field Coy, Royal Canadian Engineers and spent most of his time in Sussex 1941 - 1943. Then some time in Rothesay, Scotland Aug 1943 then on to Halton, Cheshire and finally Hiltonbury Camp, near Chandler's Ford, Hampshire before going to France on D-Day.
ALFRED CLAUDE WILLISTON
Claude's children in Canada only know that the child is a girl.
His children in Canada say's that his daughter in the UK has 3 brothers and 4 sisters in Canada who would love to make contact.
ALFRED CLAUDE WILLISTON
If you have any information that could help us find our sibling in the UK,
please contact us via contact us quoting case number 71619