-----Canadian War Children Of World War Two-----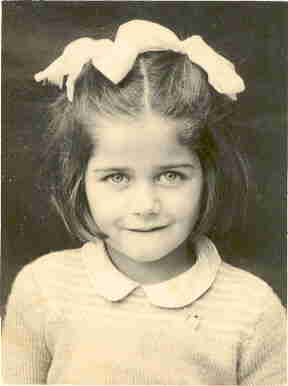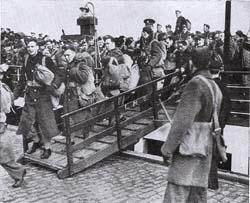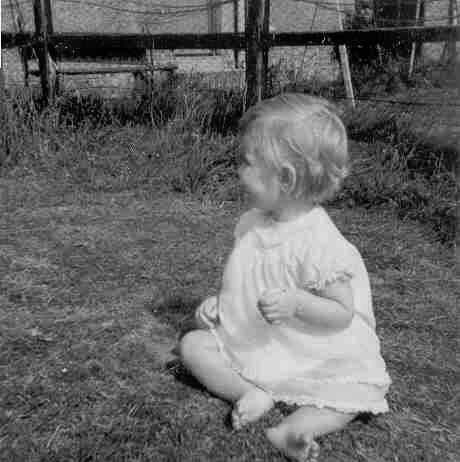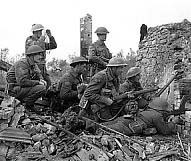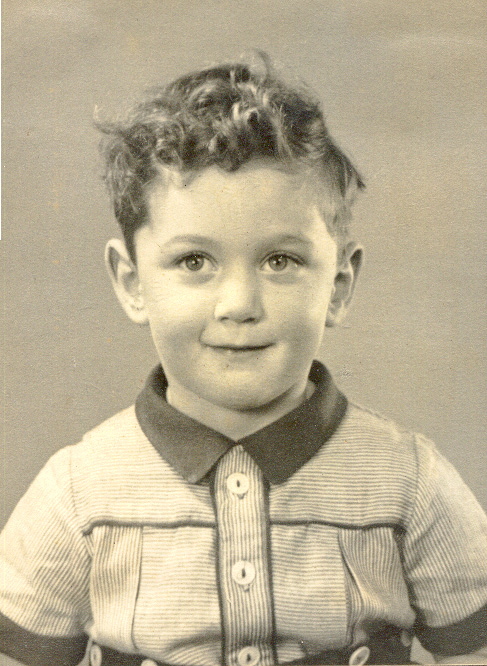 WATERS - ROBERTSON
Peter Waters is looking for his Canadian Serviceman father Alan Clyde Robertson and was 23 years old when Peter was born in 1942.
Peter was born early December 1942 so was conceived about 16th March 1942.
Peter's mother was Violet Ellen Waters and lived in Vernon Road, Uckfield, West Sussex. All he remembers is that Winnipeg was mentioned.
Alan Clyde Robertson
Peter Waters taken recently
Peter Waters taken when he was 20 years old.
In view of where Peters mother lived (Uckfield) during WW2 there is a strong possibility that Peters fathers regiment may have been stationed in the Crowborough area, as there was a large training camp there.
Does Peter resemble anyone you know, chances are that he will look like his father or half siblings?
If you can help Peter find his Canadian father/family please contact us quoting case number 71658.