-----Canadian War Children Of World War Two-----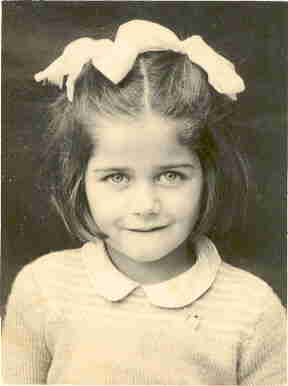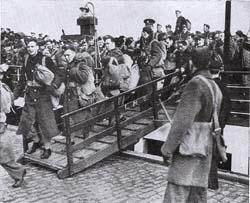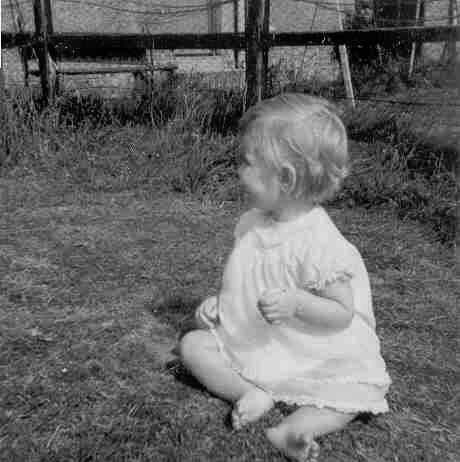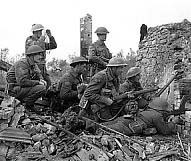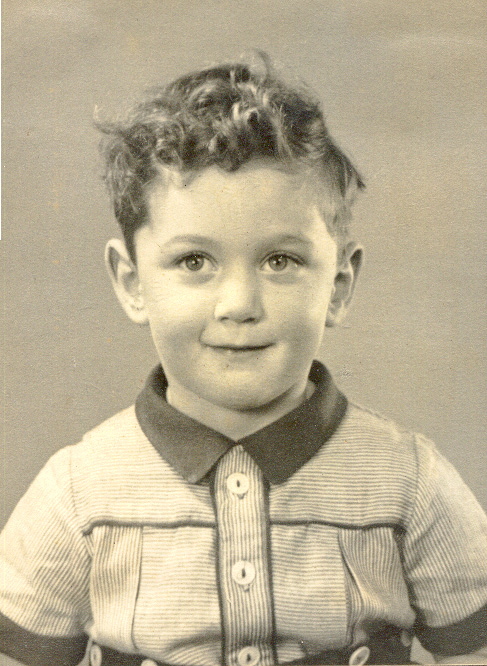 URCH
Sharon Urch is looking for a child that her father fathered while he was in the UK during WW2.
Sharon's father was Lorne Alton Urch and was in the 34th Battery, 14th Field Regiment, Royal Canadian Artillery.
Sharon say's that her father knew he had a baby girl, as his parents sent cloths to her from Canada. He wanted the child's mother to return to Canada with him, but she was already married. It is believed that her and her husband ran a Pub or Restaurant.
Lorne married in Canada in 1948.
If you have any information that could help Sharon find her half sister in the UK,
please contact us via contact us quoting case number 71659