-----Canadian War Children Of World War Two-----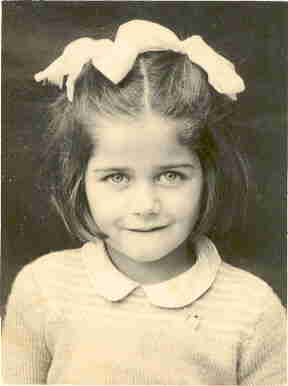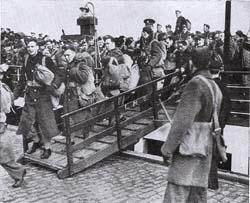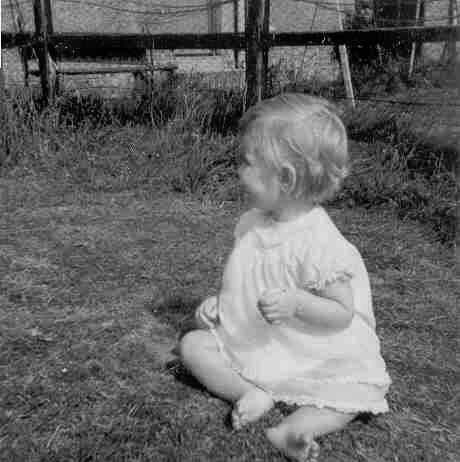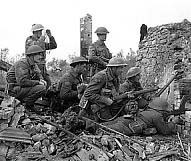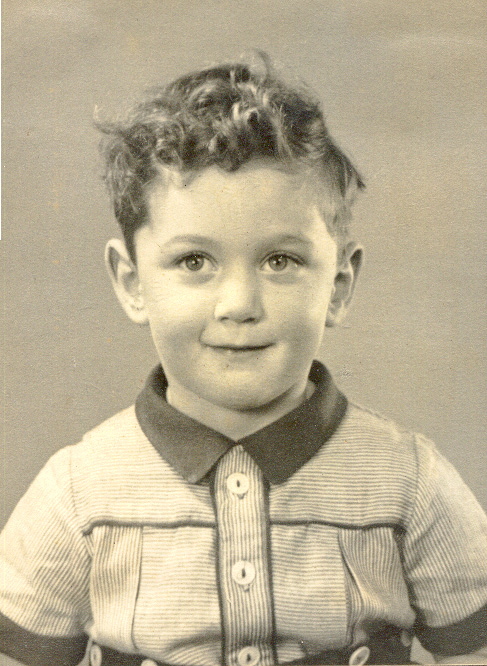 PALMER - TRISSIE
Anne is looking for a child that her late grandfather fathered during his time during WW2.
Gordon Elmer Palmer (aka Elmer) was a Corporal in The Canadian Scottish Regiment. He later moved to The Seaforth Highlanders of Canada.
He was killed on the 4 January 1945 and was buried at the Ravenna War Cemetery.
Gordon's intention was to live in England after the war with his girlfriend Trissie and child, but sadly he never made this happen as he was killed in Italy in January 1945.
Can you help Anne trace Trissie and her child.
Please contact us via contact us quoting case number 71592