-----Canadian War Children Of World War Two-----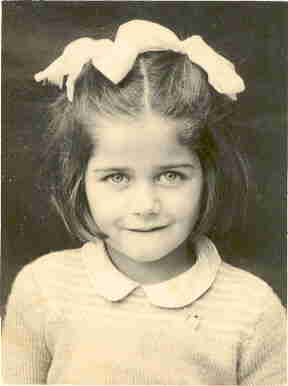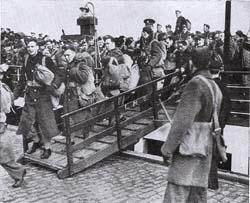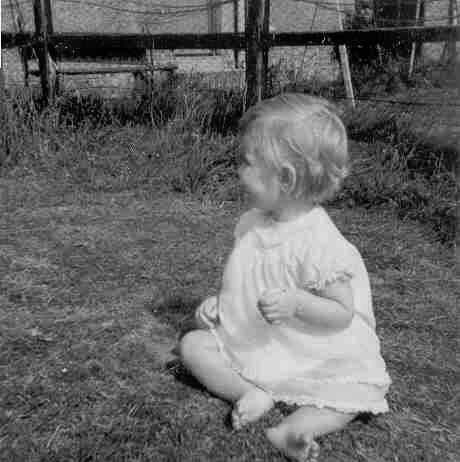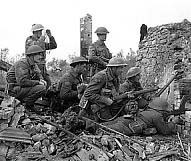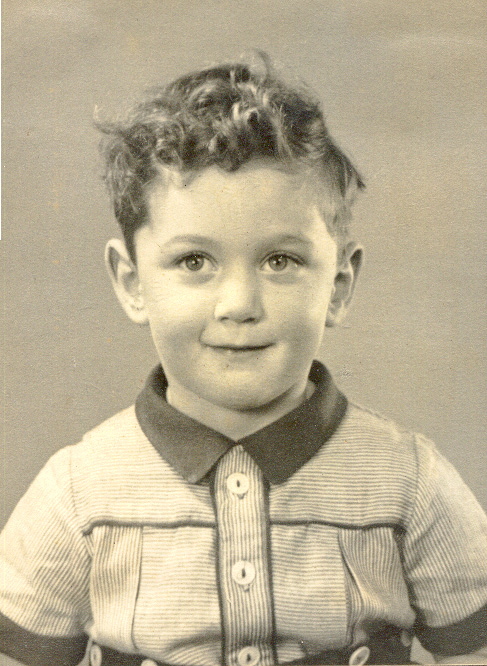 PERRIN - ROSELYNE - POUPETTE

François
Lynn Perrin is trying to trace a daughter that her father Andre Perrin fathered in France during WW2. Andre was in the Regiment de Maisonneuve and was a transport clerk.
Lynn believes the Childs name is Roselyne and was born in France in 1944/5. So would be about 67 years old.
Roselyne
Andre Perrin together with Roselyne's mother Raymonde (Poupette).
Lynn is hopeful that perhaps Roselyne now in her 60's, may also be searching for her Canadian father's family and may recognize her mother in this photo.
Can you help Lynn find the child that her Canadian father fathered in France in 1944 and make her and Roselyne's life complete.
Please contact us and quote case # 71616