-----Canadian War Children Of World War Two-----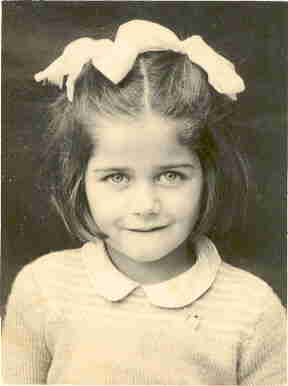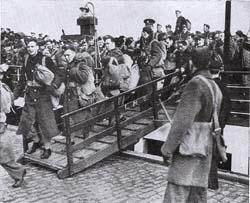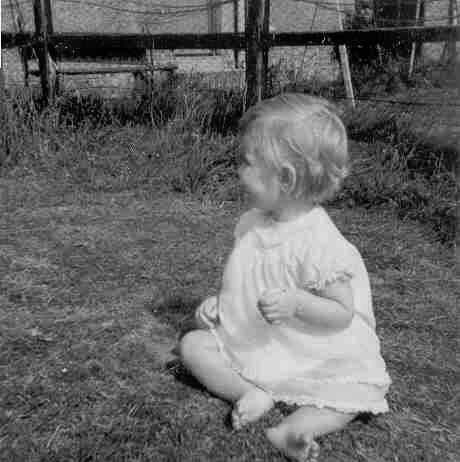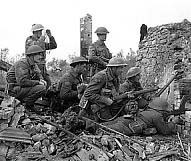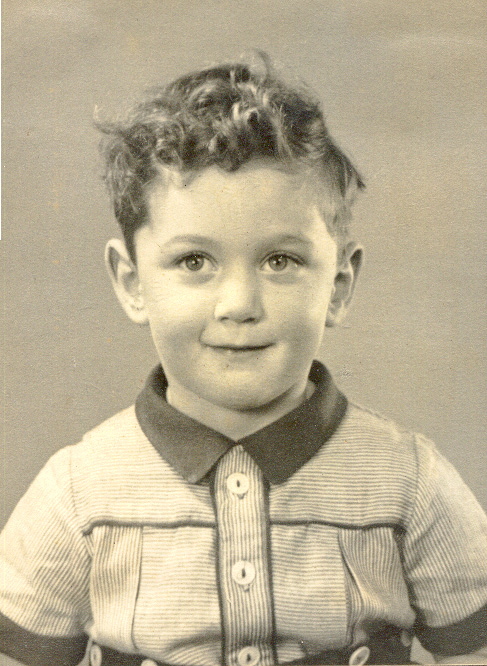 MAHONEY - UNKNOWN
My name is Beverley and I would like to make contact with the child my father left behind in England after World War II.

My father, William Frederick (Fred) Mahoney served with the 3rd Medium l Regiment, Royal Canadian Artillery during World War II and was stationed in South Eastern England
All I know is the child was a girl and her mother was slim and had dark hair. My two aunts told me that they new about the child as did my mother, but I was never told.


William Frederick (Fred) Mahoney.

I hope that my half-sister will read this story. I would truly embrace my relative. Anyone knowing my half-sister please contact me.
If you think you can help Beverley find her half-sister please contact us quoting Case No71719