-----Canadian War Children Of World War Two-----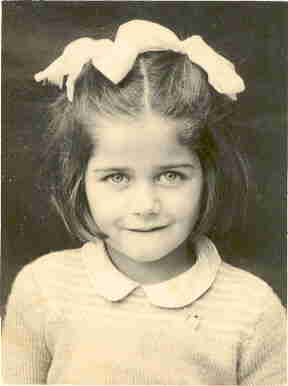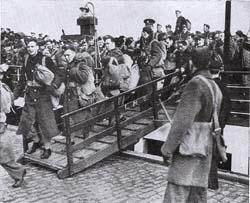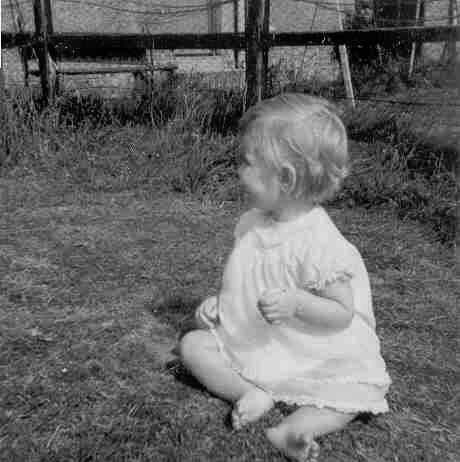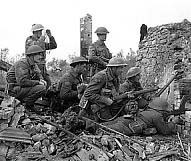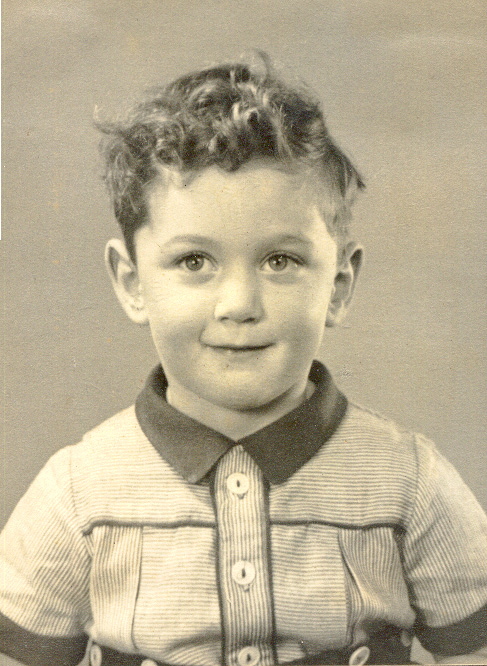 LLOYD - WILLIAMS
Debbie Williams is looking for a child that her Canadian father Lloyd Simon Williams fathered during his stay in the UK during WW2.
Lloyd Simon Williams was in the 4th Princess Louise Dragoon Guards and arrived in the UK during July 1941 and left for Sicily July 1943.
The child called Lloyd like his father was born in 1943.
Lloyd Simon Williams
Can you help Debbie find Lloyd the child her father fathered in the UK
If you can help please contact us quoting case number 71620