-----Canadian War Children Of World War Two-----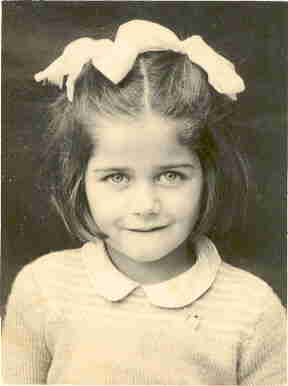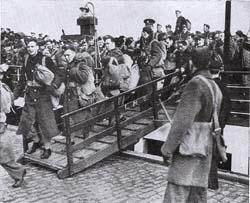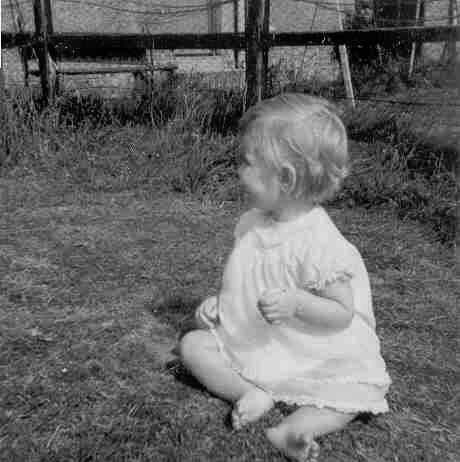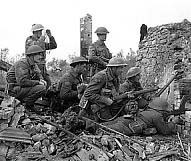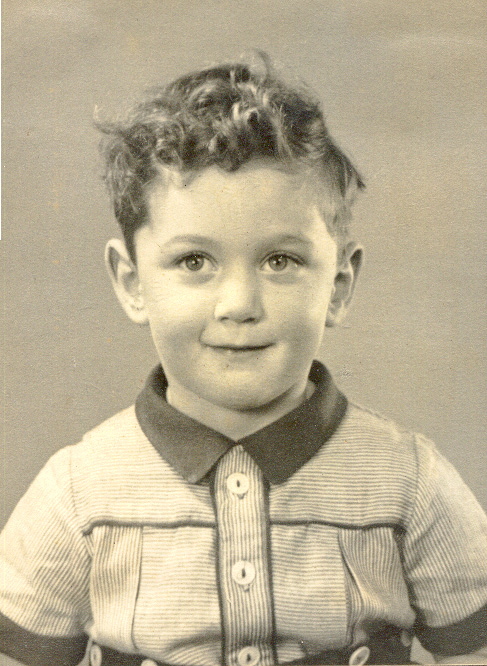 HUNTON
Katherine is trying to contact a male child fathered by her grandfather Jarvis Stanley Hunton while he was serving in the Canadian army in the UK during WW2. While he was stationed at Aldershot he fell in love with a local girl. And fathered a child. But Jarvis was already married with a wife and three children back in Canada. His father Walter somewhat ordered him home. It was unfortunate all round as none of us knew what happened subsequently to the child.
Jarvis Stanley Hunton
I do believe my grandfather would have supported the child. The child wrote to my grandmother at some point after my grandfather's death in 1973. My grandmother destroyed the letter. I believe the child knew who his father was, and it is my hope that he will be looking for his Canadian family.
-oOo-
If you are the child that Jarvis fathered in the UK during WW2, please contact us below and make you and your Canadian family complete.
Please contact us and quote the page No. 71544