-----Canadian War Children Of World War Two-----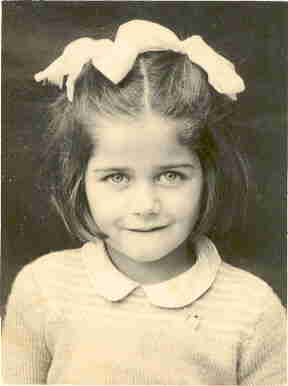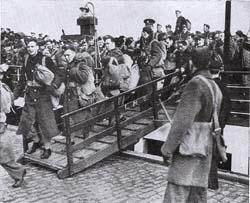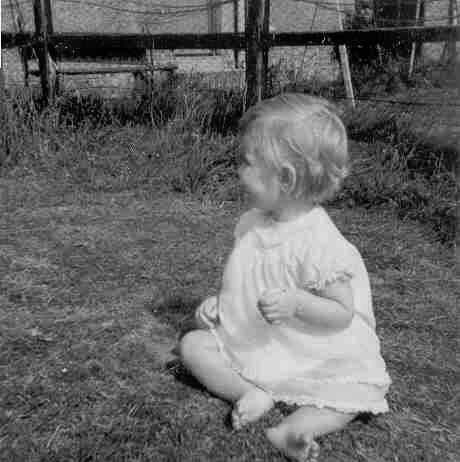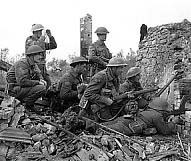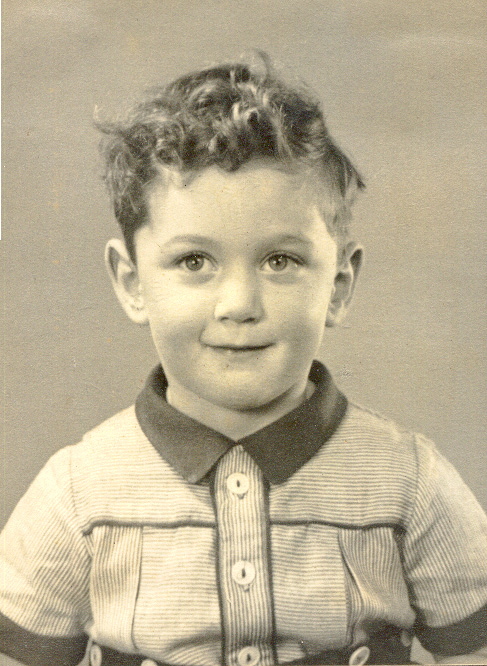 FULLER
Margaret is looking for her Canadian father, she thinks his name is Jim but has no surname as yet. She has been told that father Jim may have been in the Toronto Scottish Regiment during WW2. Margaret was born in September 1947 and was adopted shortly afterwards. Her name at birth was Rosemary Fuller but was changed at the time of adoption. Her mother was Mabel Ethel Fuller. Jim was stationed in Aldershot and the Abingdon area where he met Margaret's mother Mabel Ethel Fuller.
Jim
Note the strong resemblance between Margaret and her father Jim at about the same age.
Margaret
"Jim's family my not know he has a beautiful daughter in England, Margaret would like to hear from her father's family and possibly even meet any half-brothers and sisters she might have. However, she doesn't want to interrupt anyone's lives and she would agree to stay away, if that was what her father's family wished. But she would at the very least like to know what his real surname is."
Margaret
If you know Margaret's father Jim please contact us. As Margaret would love to meet Jim's Canadian family. Even if you recognise him and can confirm his full name and regiment we would love to hear from you. Please make Margaret's life complete.
Please contact us and quote the page No.
Page No 71522
Margaret Now