-----Canadian War Children Of World War Two-----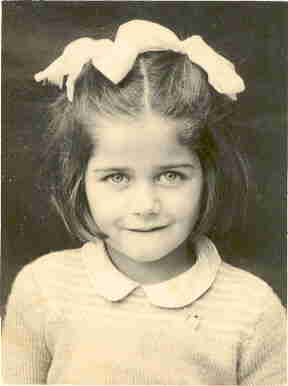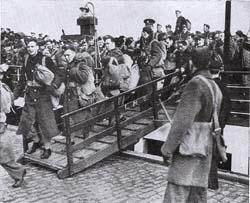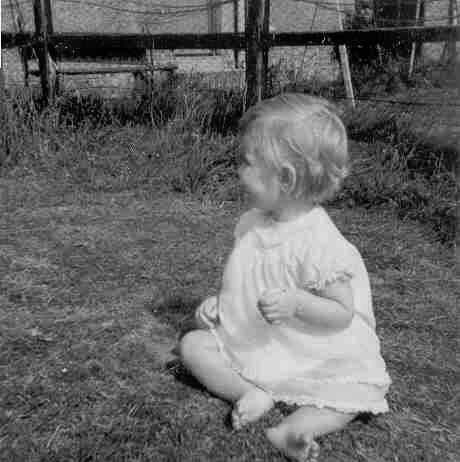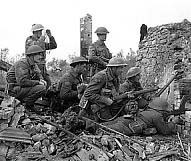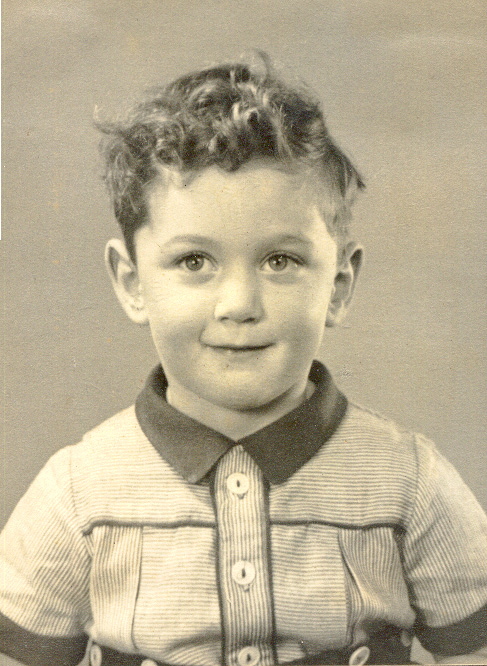 MARGARET - BOURGEOIS
My name is Laura Bourgeois and I would like to make contact with the child my father left behind in England after World War II.

My father, Private Philip Bourgeois served with the Royal Regiment of Canada in World War II and was stationed in South Eastern England (Littlehampton, Chichester, Brighton, Southampton areas) from October 1942 to September 1945. After he was wounded, he spent a short time in Alton and Bramshott in the hospital.

Just before my father came back home to Canada in October 1945, my mother received a letter from an English lady by the name Margaret. The letter stated that Margaret was pregnant with his child. The letter was addressed to my father's address in Brantford, Ontario, Canada.

I hope that my half-sibling will read this story. I would truly embrace my relative. Anyone knowing Margaret or her "child" please contact me.
Private Philip Bourgeois
If you think you can help Laura find her Half-Sibling please contact us quoting Case No71712